The FCC's
Affordable Connectivity Program
Clearnetworx is an active participant in the Affordable Connectivity Program (ACP). This FCC program assists to expand broadband to more households, by providing a $30 monthly discount on your internet service.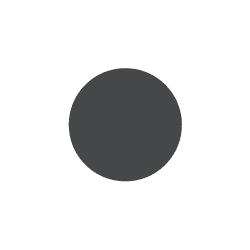 Step 2
Once your application is complete, you will receive an ACP number.
Step 3
After you sign up for service, please call our office at 970.240.6600 to speak to one of our customer service representatives to complete your ACP application.