About Clearnetworx
Fiber Internet, Built by
your Friends and
Neighbors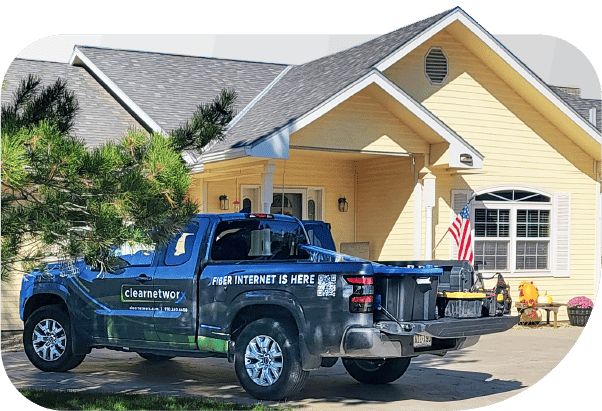 Our Network
Future Proof
Internet
We want to invest the best into our own communities. The places we live, work, and play deserve the best connectivity there is to offer. So, we build 100% fiber optic networks with the best-in-class reliability and bandwidth that scales with your needs.
Our People
A Crew that Cares
We start by hiring a team that cares about our community. Then we empower our group with the tools and insights that make our group leaders in reliable and affordable broadband.
Our
Values
The Other Things that are Important to Us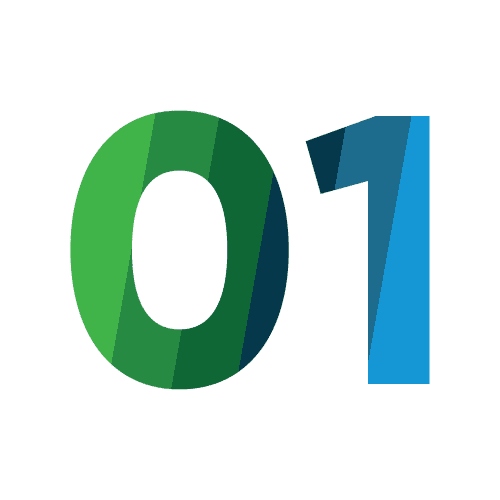 People Over Profits
INTEGRITY / RELATIONSHIP / CULTURE
We measure our success in our ability to provide the best experiences. Our solutions revolve around the people they serve, while our interactions are about leaving people with a sense of confidence and comfort. We make intentional decisions to have a positive impact on both our customers' and employees' lives.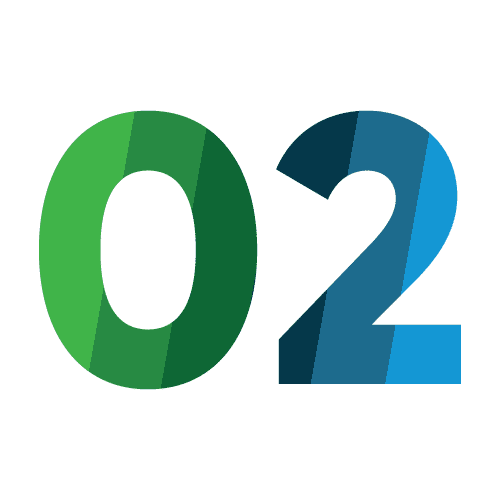 Solutions Over Technology
CREATIVITY / THOUGHTFULNESS / PERSPECTIVE
Technology is a tool, not the answer itself. We strive to find creative and reliable solutions by focusing our perspective on our customers' needs and the problems their businesses face. The more we understand our customer, the better we can empathize with their needs to develop the best solution.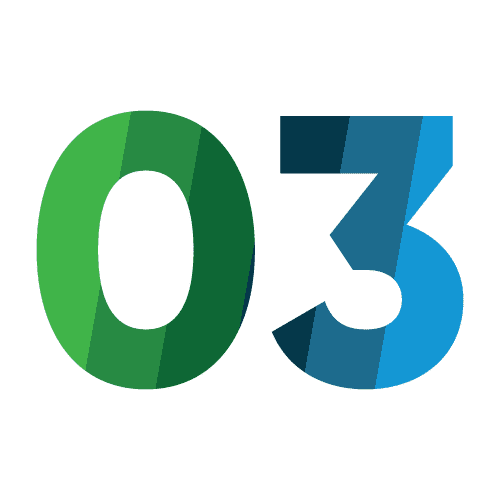 Work Intentionally
PURPOSE / PRIORITY / EFFECTIVENESS
The world in which we live is fast-paced, and it can be difficult to keep up. Making intentional decisions about where we devote our time and energy is a constant battle, and efforts without priority lead to half-baked projects and wasted time. We keep ourselves accountable to what's important.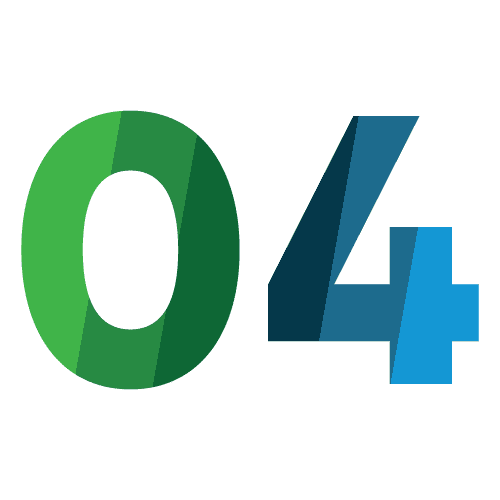 Keep It Real
CANDOR / HONESTY / TRANSPARENCY
Honesty applies to everyone we interact with, both internally and externally. The candor and transparency we have with both our co-workers and customers form stronger relationships and allow us to provide better solutions. They keep our conversations productive and foster trust and confidence in our company.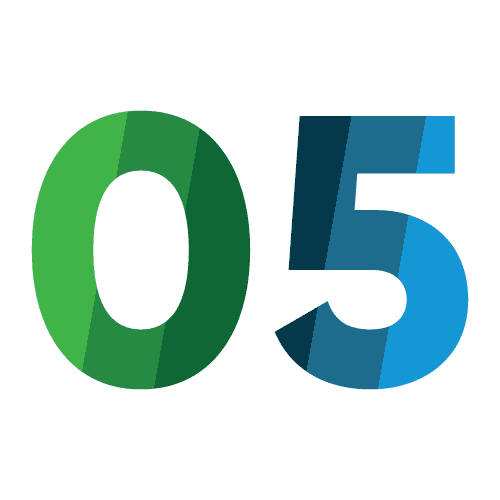 Never Stop Growing
LEARNING / HUMILITY / BETTERMENT
Work without challenge leads to complacency. We pride ourselves on being a team of learners. This mentality keeps us humble and ready to grow both technically and personally. We are only as strong as our people, and an individual that isn't growing is a company that isn't growing.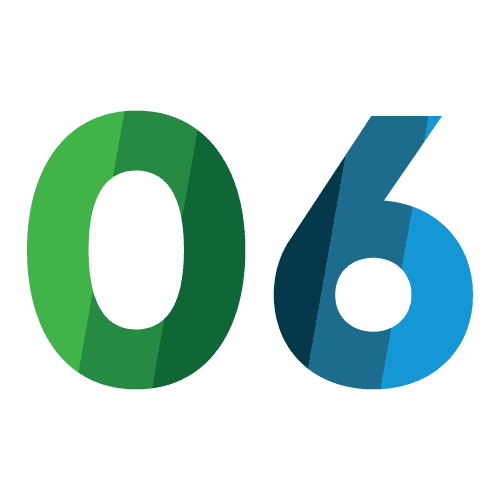 Keep it Light
HUMOR / POSITIVITY / COMRADERY
We want to work with people who love what they do and who they work with. We like to laugh and enjoy our work life. It's important to celebrate the victories and see the humor in stressful situations. This positivity is part of what makes our work enjoyable and our relationships stronger.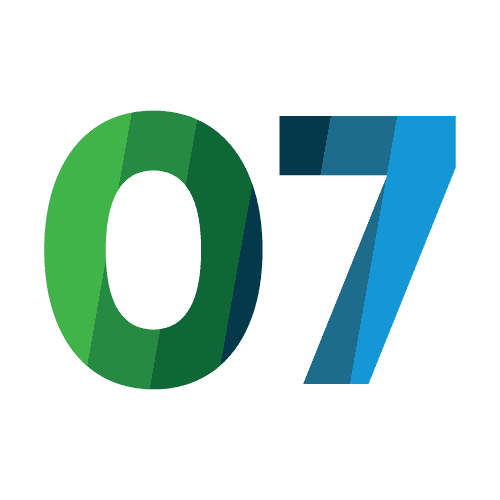 Teamwork Makes the Dreamwork
COLLECTIVE / SUPPORTIVE / INNOVATIVE
When everyone has a voice, the best ideas win. Collaboration allows the whole team to take ownership in accomplishments. As a result, team members use their strengths to support one another, and leaders are better able to encourage individual development. Teamwork fosters an environment of community while still allowing for personal fulfillment.
A Better
Internet Experience
Wouldn't it be great if you actually liked talking to your internet provider? If your bill was simple and easy to understand? Or if the installation process wasn't a scheduling and confusing nightmare? That's what we're aiming for, along with the fastest most reliable internet connection you've ever had.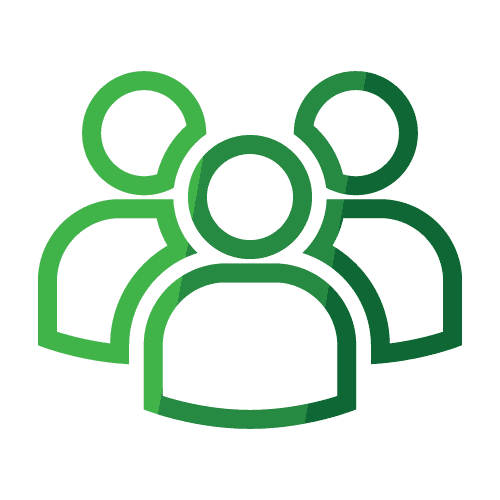 Built Around People
Internet is cool, but what if you need help? Our team is 100% local so you can stop in or call to talk to a real person, not a robot.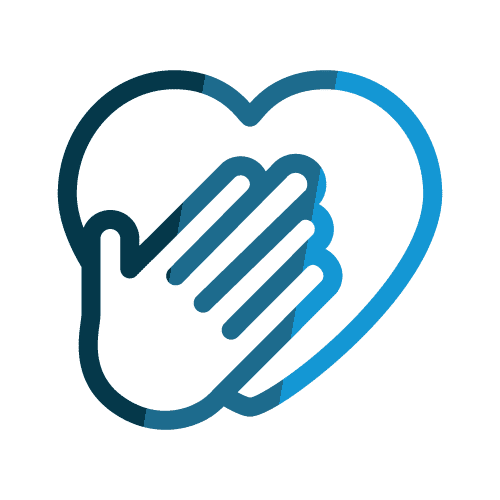 Simple and Honest
We don't rely on confusing products or tricky data caps. Use as much internet as you need, for one simple price. No more hidden or strange fees.