Fiber Internet
For Your Business
Businesses are the heartbeat of the community – a slow internet connection can get in the way of taking your business to the next level. Clearnetworx has the Speeds You Can Believe In!
Pick Your Service Area
Current
Fiber Service Areas

Click your location below to
view pricing
We are growing and are working to add more service areas to our network.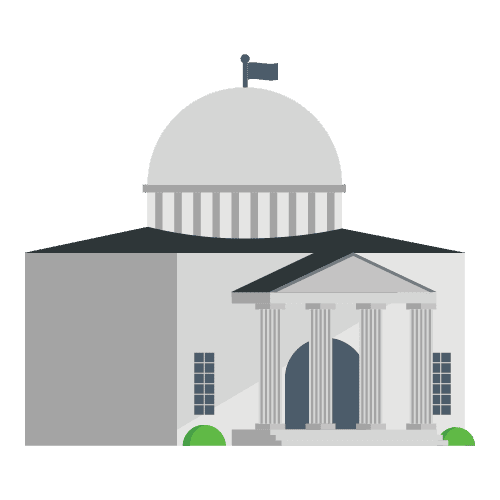 Custom solutions for mission-critical connectivity and high-capacity bandwidth entities.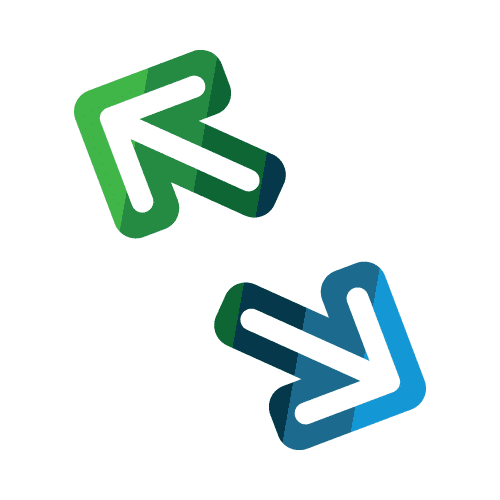 Guaranteed Symmetrical Speeds – Quick Upload and Download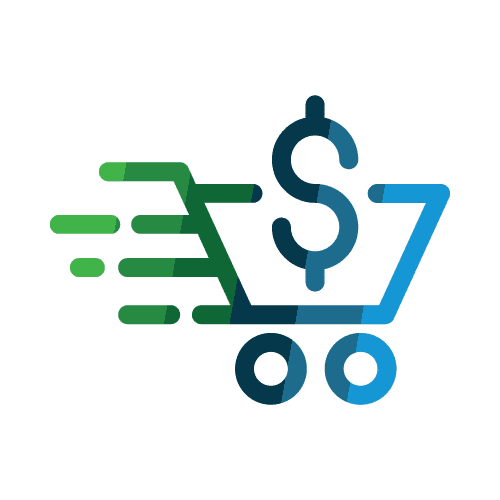 Fast and Reliable Credit Card and eCommerce Connectivity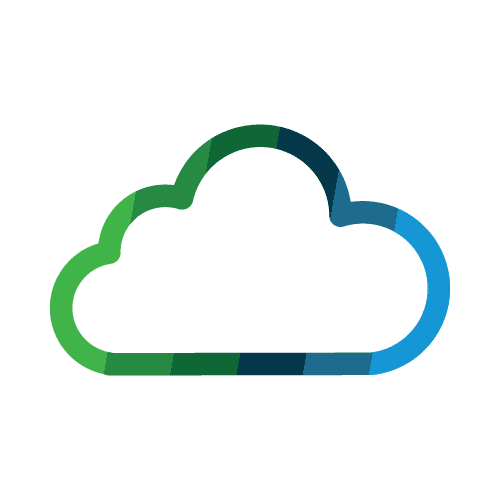 Local Colorado-Based Support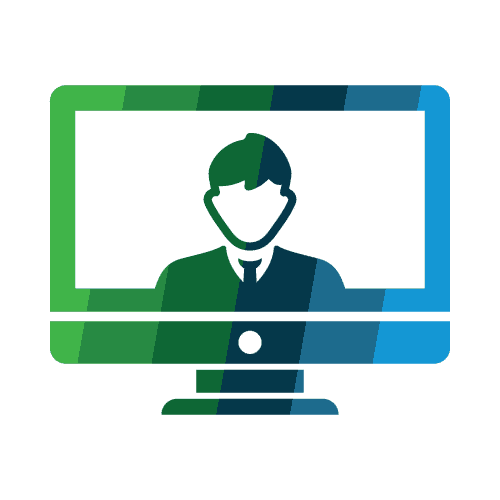 Smooth Video Conferencing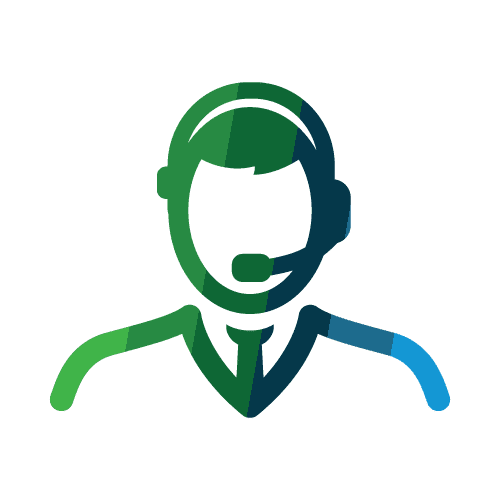 Seamless Connectivity to Your Cloud Applications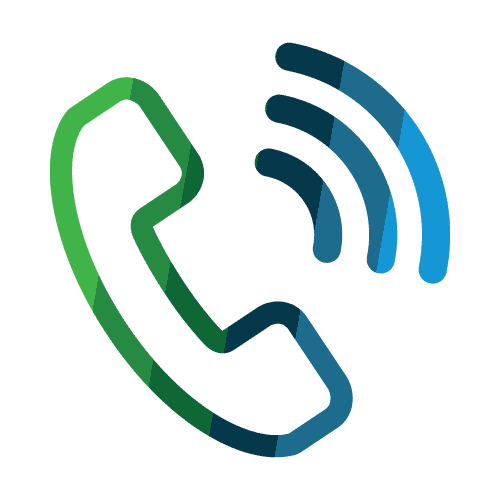 Contact
Business Sales
To contact our Business Sales team, please call us at:
970.240.6600