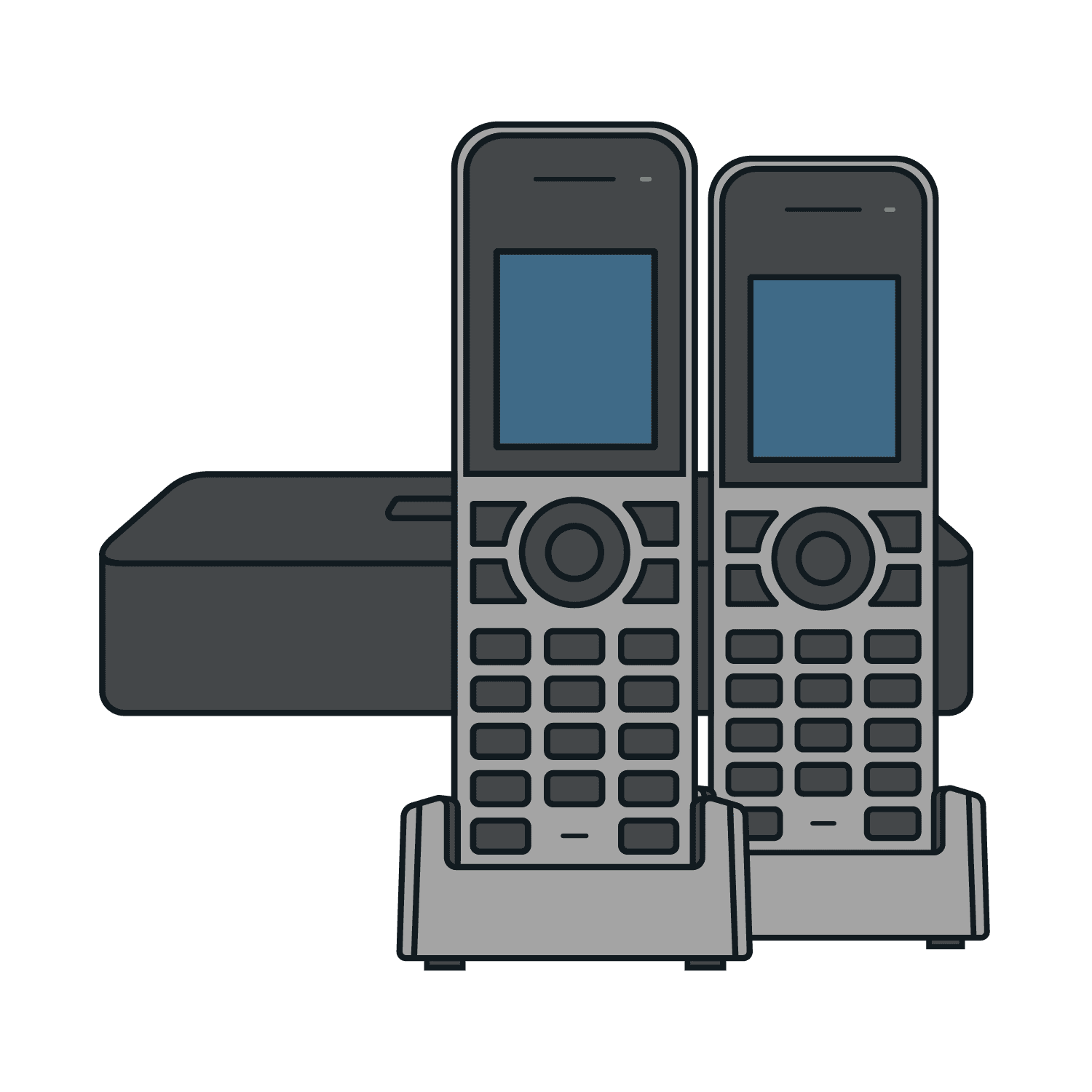 Clearnetworx Voice
Residential Hosted Phone
The simplicity of your home phone service, delivered over the internet with our smart features. Starting at $30/mo.
Crystal Clear Audio      Cordless Handsets      Built in Caller ID
How it Works
Powered By

Clearnetworx Internet
Clearnetworx Voice is just like your typical home phone service, except delivered over our awesome internet connection. We'll supply the cordless phones and you can even bring your current number with you.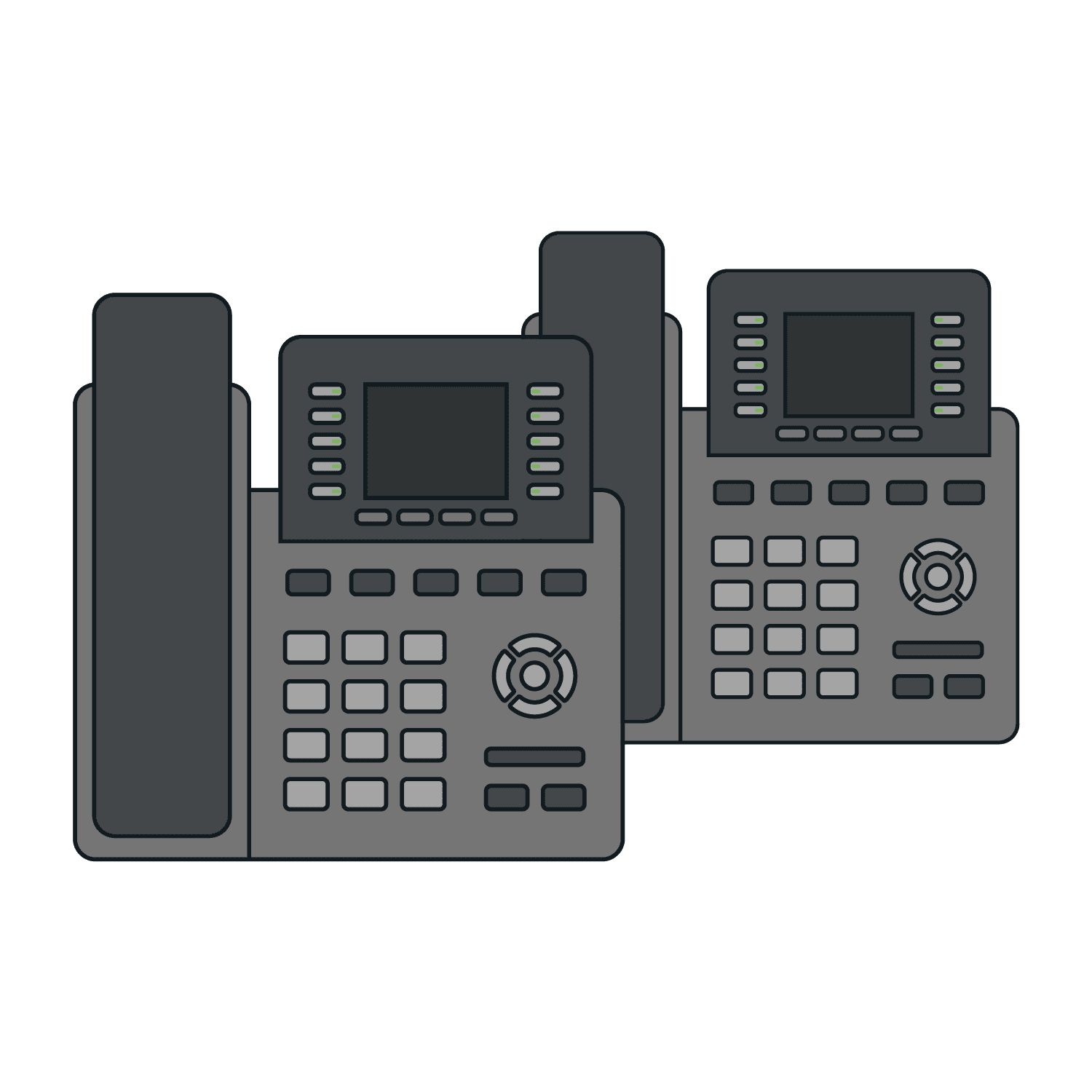 Clearnetworx Voice
Business Hosted Phone
A phone service, and system, that scales with your business. Starting at $20/extension.1
SIP Trunks for Business
Set up voice trunks for your existing phone system.
Starting at $30/line
Analog Voice Lines
Use our digital lines on your analog phone system.
Starting at $30/line2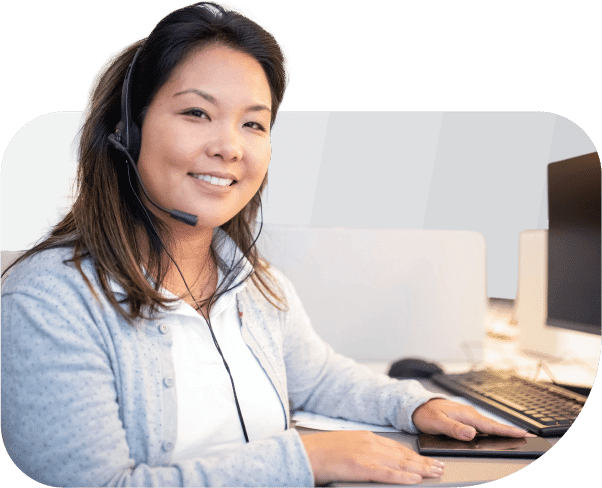 Scaleable Voice
From Small Business

to Call Center
One size fits all never really fits well. So we set our voice products to scale with your business. Whether you need one phone, or an entire call center, we have a competitive product paired with our 100% local support.
Hosted Business Voice
Pair Your Phone Service
with a Phone System
Let's simplify things and combine your phone service and system into one bill. Our Hosted Voice product places your phone system in the cloud and gives you tons of enterprise features. Plus, you pay per extension, not per line, so you can scale your business however you see fit.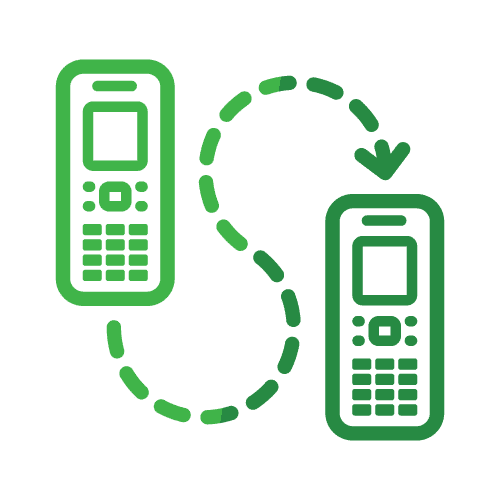 Custom Routing
Set your own schedules, call groups, and holiday routing.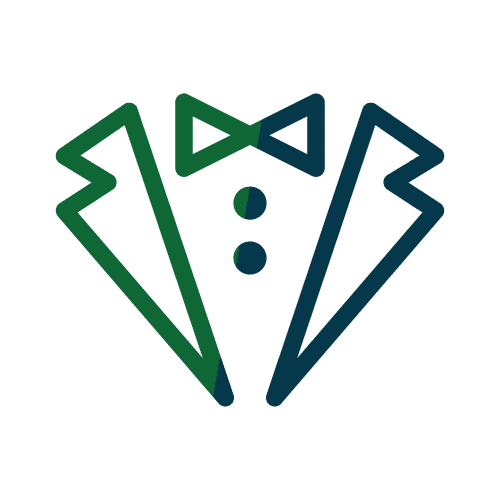 Auto Attendants
Create auto attendants for your voicemail, or specific call groups.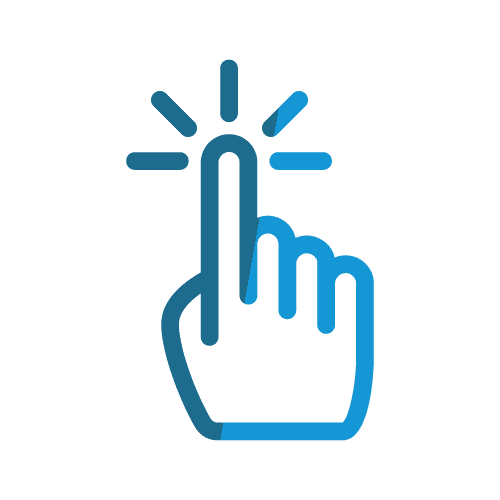 Programable Buttons
A real phone system with real features. Let us set up custom button features.
Take Your Extension on the Go
Your phone system lives in the cloud, so your extension works wherever there's internet. Stay connected whether you're working from home or the local coffee shop.
One Bill, One Call
With Hosted Voice, we combine your phone service and system into one. So you pay one bill and call one team when you need help or want to grow your system.