Sky's the Limit
Fiber Internet
Residential Fiber Internet
Fiber 150
150Mbps of Symmetrical Fiber Internet
Best for casual internet users who want to browse and check email.



Download a HD Movie in 5 Min
Fiber 200
200Mbps of Symmetrical Fiber Internet
All the upside of fiber without breaking your bank account.



Download a HD Movie in 3 Min
Fiber 500
500Mbps of Symmetrical Fiber Internet
Great for streamers & families with plenty of devices.



Download a HD Movie in 1.5 Min
Fiber 1GIG
1Gbps of Symmetrical Fiber Internet
Gigabit for the gamers, work from home, and power users.



Download a HD Movie in 42 Sec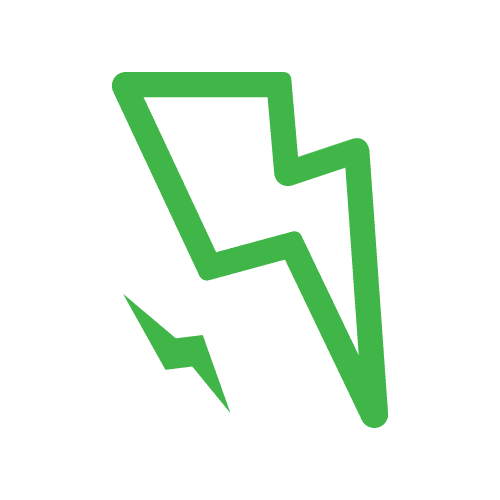 Gigabit
Gigabit speeds that allow you to use the internet for everything you love and more.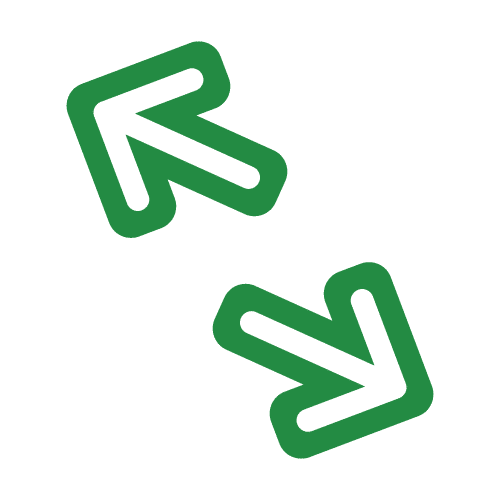 Symmetrical
Upload photos as fast as you can download them with our symmetrical internet speeds.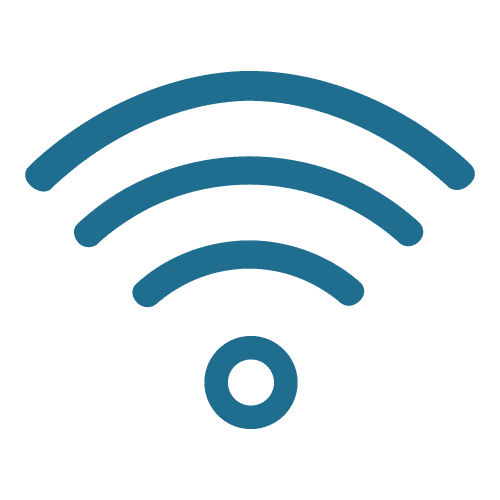 Wi-Fi 6
We improve the experience in the home by pairing your fiber internet with a Wi-Fi 6 dual band router.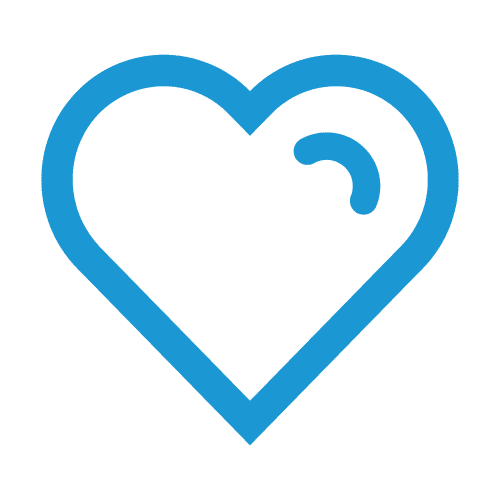 Simple
No hidden fees, flexible contract terms, and all the local support or help you could ask for.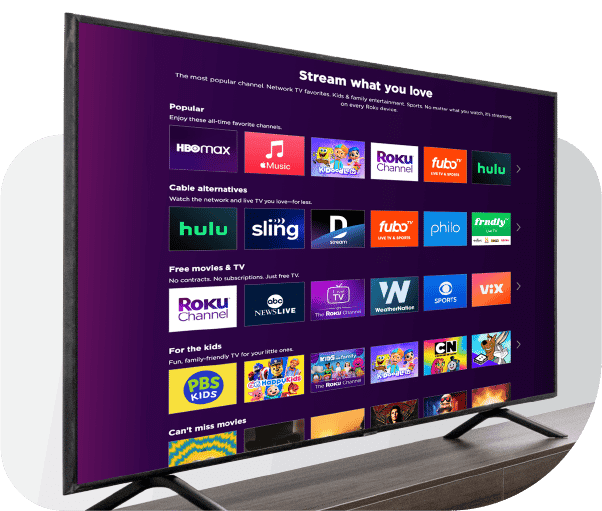 Streaming
Welcome to the best way to
watch TV
Welcome to the best way to watch TV. Fiber gives you the power to stream on all your devices. So let's cut the cord and amplify your TV experience.
• Let your whole family stream on all their devices at once, without lag or buffering.
• Skip the cable contracts and save on live TV over fiber internet.
• Looking for sports? Documentaries? The news? Customize your internet experience and stop paying for what you don't use.
Gigabit Gaming
Level up your gaming experience
There is no better gaming experience. So you won't be able to blame your internet connection anymore.
Leave lag behind. Our internet gives you latency down to 1ms.
Even the large games download at the speed of light.
Fiber means reliable, which means you don't drop your connection during those high stakes battles.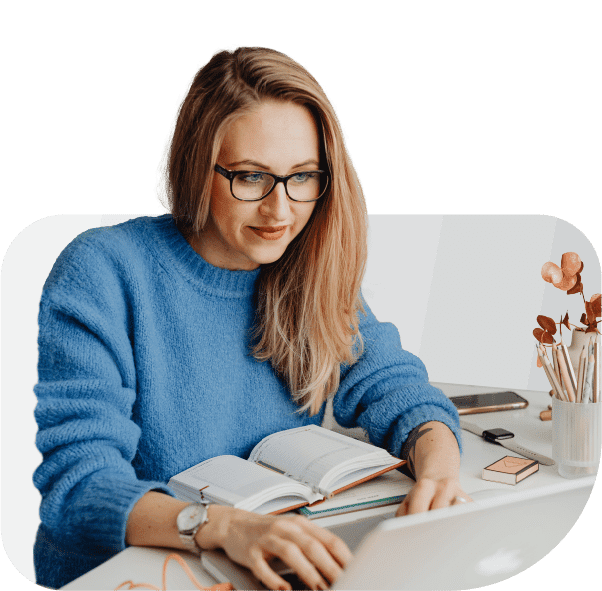 WORK FROM HOME
Telecommute like a pro,

cause you are

Working from home? Let's set you up with the same connections that power big businesses.
• Crystal clear video and voice calls.
• The pros need reliability, and our fiber internet delivers.
• Download and upload those large files in no time with symmetrical internet speeds.
A better internet experience

starts with your home router.

Clearnetworx provides an X1 Router with every internet service package.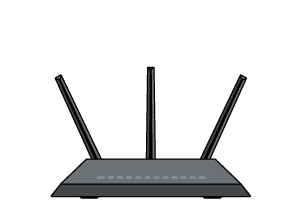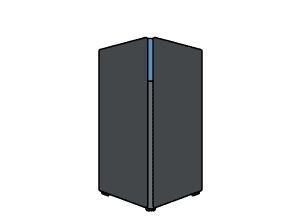 Clearnetworx X1 Router
Our Fiber with Our Router
FREE
Choose from any of our fast and reliable internet packages to fit your needs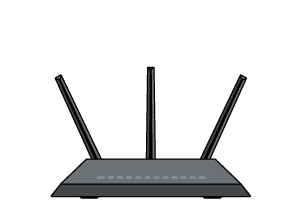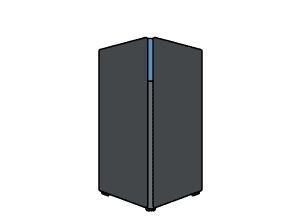 No extra monthly fee. Comes with every new installation of our internet service.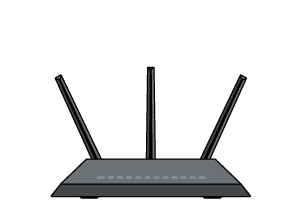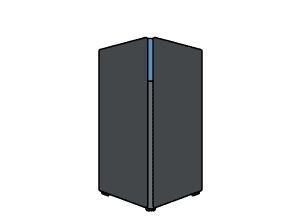 Built-in Wi-Fi 6 and dual-band technology so all your devices can connect at the fastest speeds.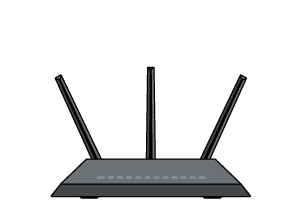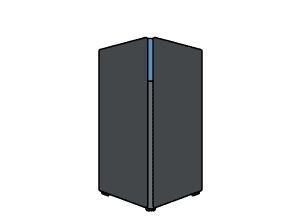 Mobile app for you to manage your Wi-Fi and connected devices. Plus you can test your internet connection.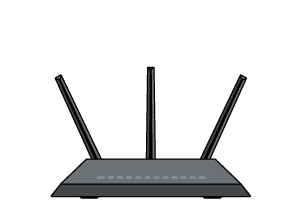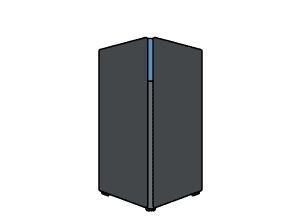 Provides our local team with insights so we can help you troubleshoot your connections.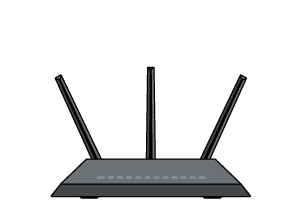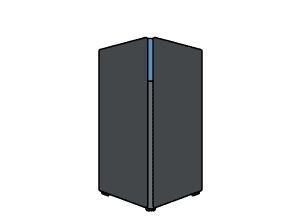 Add our mesh access points to expand wireless coverage throughout your home.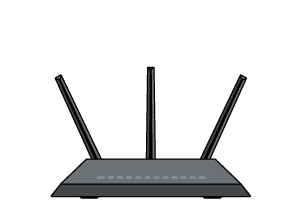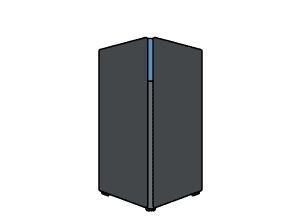 FIXED WIRELESS INTERNET
Reliable Internet Everywhere. Even Here
Everyone on the Western Slope deserves a reliable internet connection. Even those in country homes.
FAQ
Frequently Asked Questions
What is Fiber Internet?
Fiber optic internet uses glass strands to carry terabytes of data per second. Its capacity is virtually limitless which means the infrastructure we place in the ground is future-proofed for the needs of the communities we serve. We can provide our customers with gigabit speeds regardless of how many homes we connect in your neighborhood. Because fiber optic uses pulses of light to transmit data, it's also not susceptible to weather, temperature, and water like traditional cable providers. So in short, we're making the investment in fiber internet because we believe it's the best investment for your community.
Where do you offer internet service?
We currently have or are expanding service across the Western Slope of Colorado. You can view a full list of our current and upcoming service areas by selecting either Residential or Business.
How much does Clearnetworx service cost?
Our packages and costs vary by service area and our cost to construct in your region. You can select your service area to view pricing specific to your area. For every area, we structure our pricing to be very competitive and not sacrifice our local support structures or super reliable internet.
Does Clearnetworx require a contract?
We don't. We want you to use our service because you want to, not because you have too. So our services are month to month and you wont be charged for anything until service is installed. We won't put any contractual or financial risk on you for supporting us and our growth!
Is there an activation or setup fee?
In some markets we require a $100 activation fee. However, in most new markets we're currently waiving that fee! You can order service online and we'll automatically apply things like free activations if your area qualifies.
Do I need additional equipment to use Clearnetworx internet?
Nope! We want to provide you with a better internet experience, and your home router is a part of that. We include our Clearnetworx X1 Router, a Wi-Fi 6 Dual Band router, with every installation. That way we can ensure all your devices have access to all that speed we're pumping into your home. Of course, if you would rather use your own equipment, we can plug straight into your own router as well. Learn more about the Clearnetworx X1 Router, and whole home Wi-Fi here.
Does Clearnetworx offer phone service?
We do! We have scalable phone solutions for both residential and business customers starting at $30/mo. Learn more about our phone service and how it works here.
Can I watch TV with Clearnetworx Service?
Of course! Our fiber internet provides the best experience for streaming TV content. Ditch the cable contract and bring some flexibility and cost savings to your TV experience with streaming providers. Even get all your live TV content like sports and news through services like Youtube TV. We'll even help you set up your new TV solution if you need. Give us a call to learn more.