Construction 
Where We're Building

a Better Internet Experience
PRE-REGISTER
If you're in one of the areas we've listed below, be sure to pre-register and we'll email you when we start construction or installations!
BAYFIELD, CO
Under Construction
CORTEZ, CO
Under Construction
DELTA, CO
Under Construction
DURANGO, CO
Under Construction
FRUITA, CO
Under Construction
NATURITA, CO
Planning Phase
NUCLA, CO
Under Construction
PALISADE, CO
Under Construction
TELLURIDE, CO
Expansion Effort
The
Process
Here are some things to watch out for if you're wondering when you can get connected. Remember, during any point in this process you can pre-register so you're directly notified when we begin installations!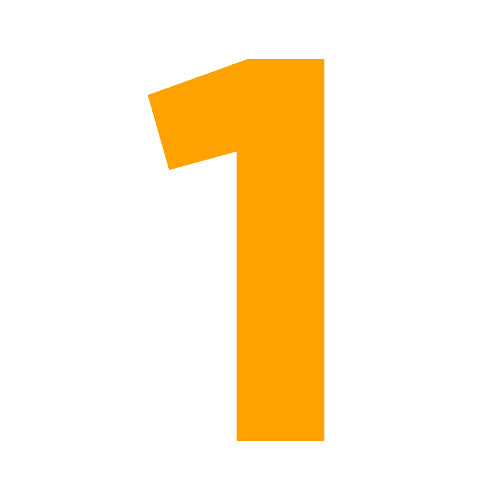 Door Hangers
We'll give you a heads up that we're starting construction in your area by placing door hangers.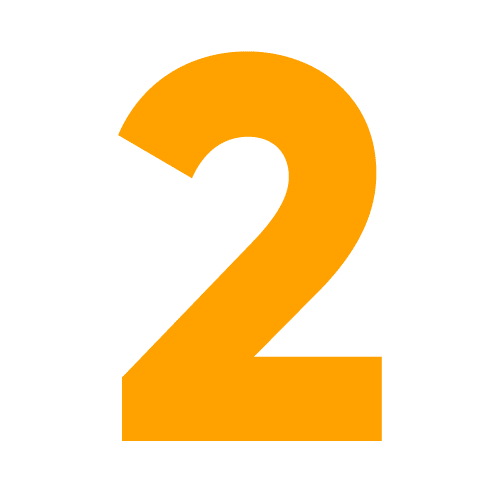 Construction
You might see our crews working on utility poles or placing underground conduit.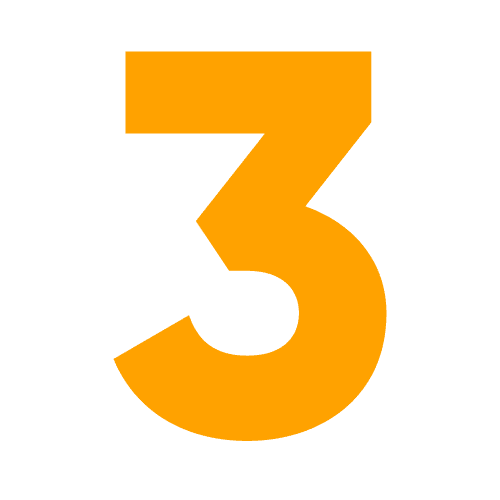 Fiber Work
After the conduit is placed, we still typically have a 1-4 weeks worth of fiber jetting and splicing.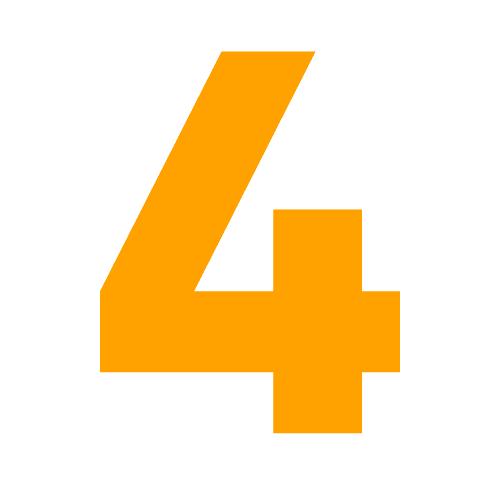 Notification
After our network is all finished, we'll try to notify your area through emails, door hangers, or mailers.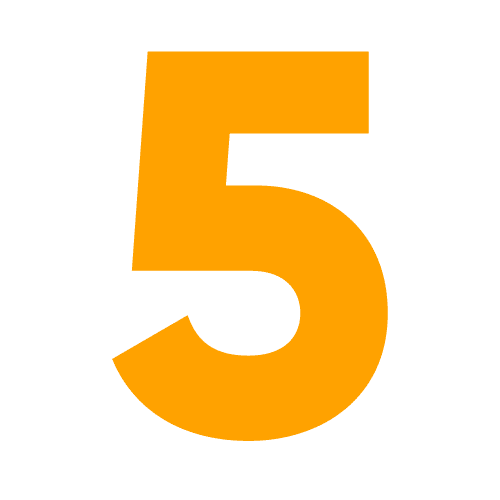 Connections
Ta-Da! Just like that we're installing you and your neighbors! We'll reach out to schedule your install.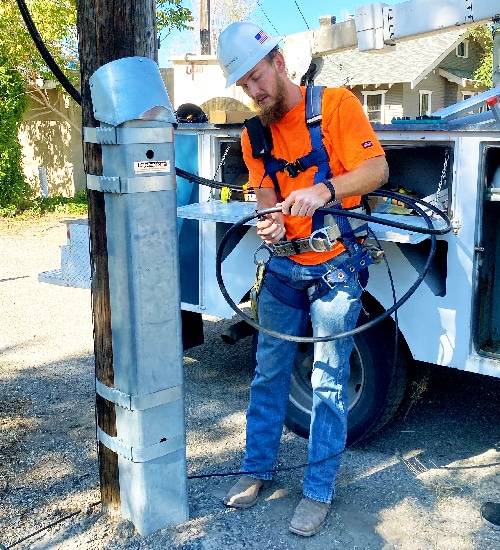 What Does Construction

Mean for Me?
As we begin construction of the fiber network in your area, we want you to know that we will be working closely with your community to alleviate any frustration that can arise with an infrastructure project.
We're a community-based company, so we center our construction and service efforts around bringing the community a better experience.
A Few Important Notes:
Our infrastructure is always installed in approved utility and right-of-way spaces.
Things may look out of place during construction, but our crews will always return to tidy up!
You may see us working on both utility poles and roadways during fiber construction.
If you have concerns or something doesn't look fully restored, don't hesitate to contact us!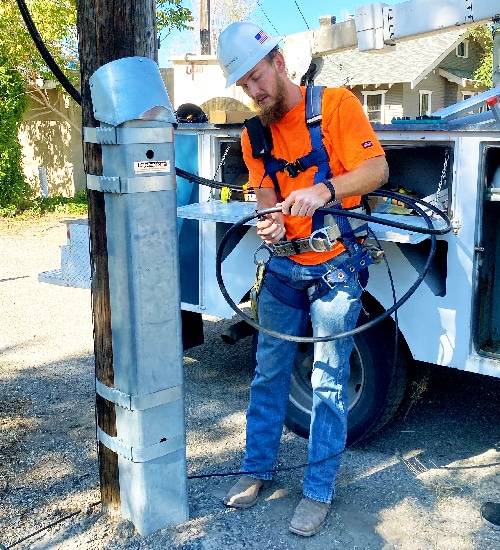 A Couple of Things That Can
Cause Delays
These infrastructure projects are a large undertaking. While our team is supported by highly experienced construction managers and excavation pros, we can never fully predict the future. Our estimates for turning on your zone are our in-house teams' best guesses, but here are a few things that may cause some delays: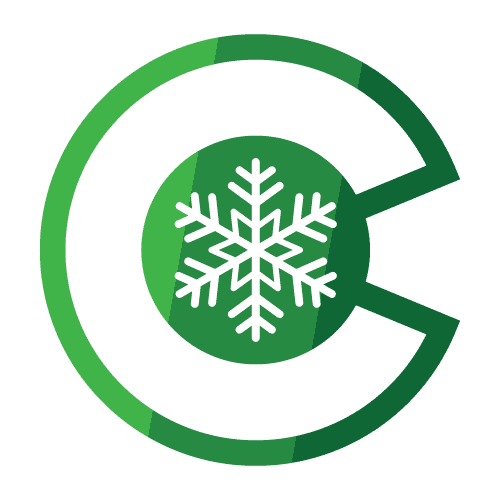 Colorado Weather
It goes without saying, but it's more difficult to dig when there are harsh weather conditions. Top that with Colorado's constantly evolving weather patterns, and you'll see why we may miss a few workdays.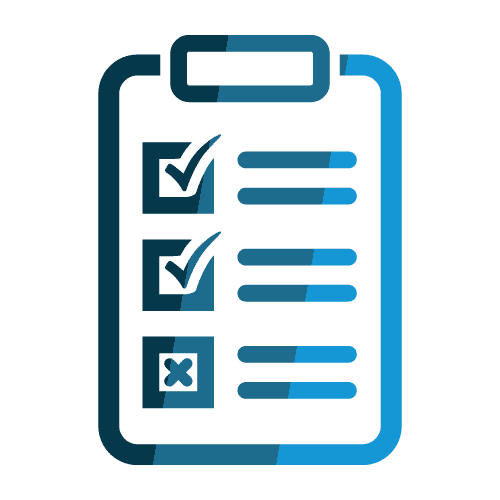 Rules & Moratoriams
We always work very closely with local governing agencies. Some mountain communities have dig moratoriums during the winter or other rules that prevent us from constructing during certain times or days.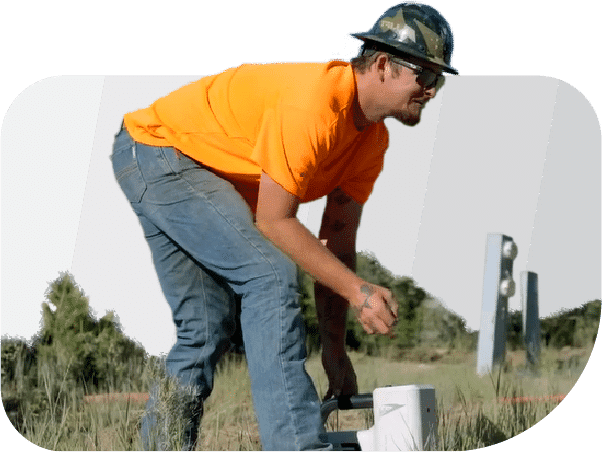 Utility
Locates
Every utility provider is required by law to locate their own utilities in the areas we're digging. Typically, these providers have 3 days to respond to our locate requests, but when we're deploying a whole new utility in your area, it can be tough for some utility companies to keep up. We commonly work with these providers on our plans and schedules so they can plan accordingly, but you still will likely see us waiting on providers to finish locates before we start digging.
70+ IN-HOUSE EXPERTS
A Better
Construction Experience
A community-focused fiber company starts with how we construct our network. By employing in-house design and construction managers, we're able to better manage our deployments and reduce community frustrations. On top of that, we work with local subcontractors who care about the places they work. Keeping our investments local helps us take better care of our communities.
Fiber Design
Excavation
Aerial Fiber
Construction Management
Project Management
GIS and Asset Management
Networking Engineering
Customer Support