A Better Internet Experience
Gigabit fiber internet and local support, all for and by, the people of the Western Slope.

Residential, Business, and Enterprise Internet Packages

No Data Caps, Hidden Fees, or Rate Hikes

High Speed Streaming With Our Included Wi-Fi 6 Router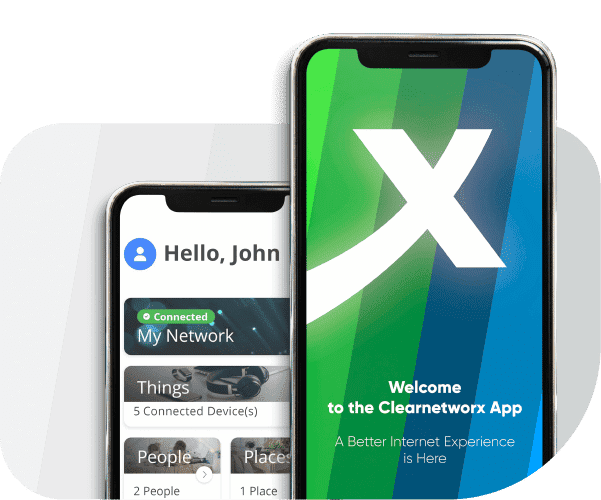 Mobile App
Power our Internet from the

Palm of Your Hand
Manage your Wi-Fi, connected devices, and get insights into your home network.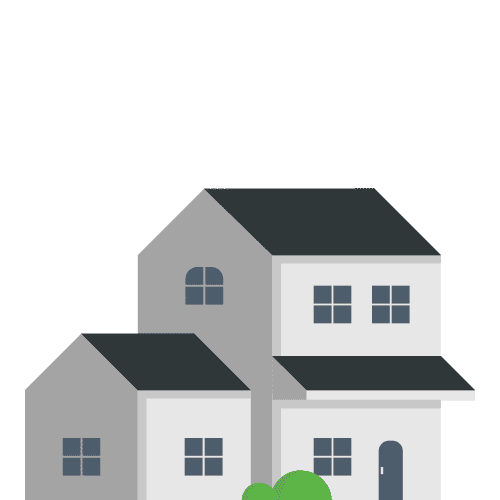 Residential
Stream in 4k, game with the pros, and work from home like a power user.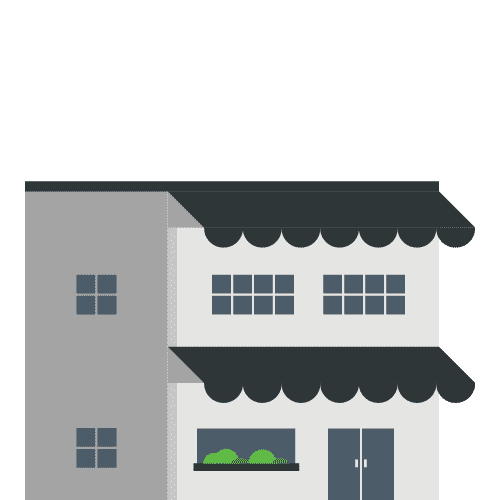 Business
Scale your business from small business to enterprise with the best in class reliability.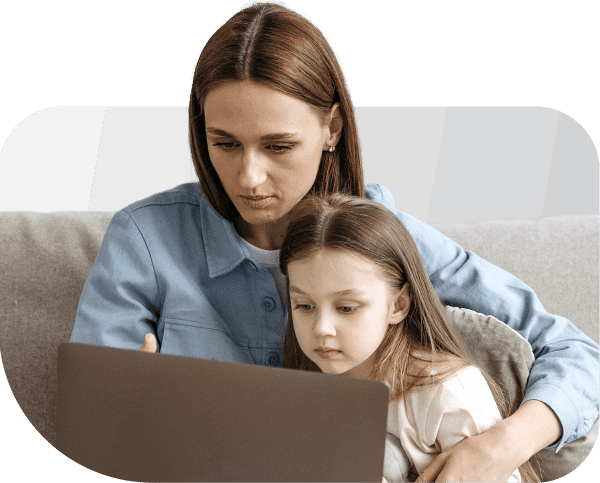 Affordable Connectivity Program
High-Speed Internet for

$25/mo?
Qualify and receive $30/mo off your internet bill through the Affordable Connectivity Program.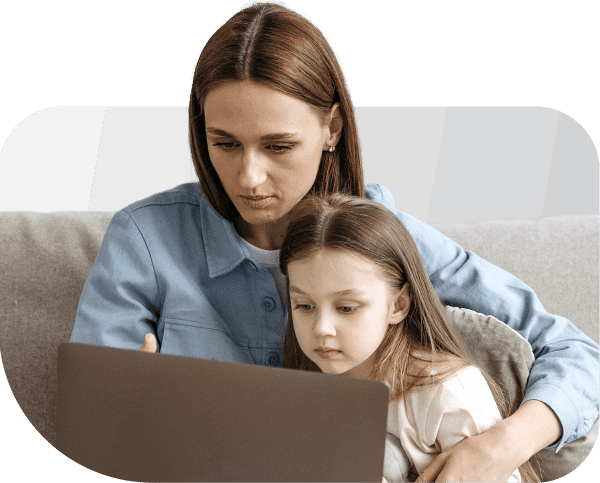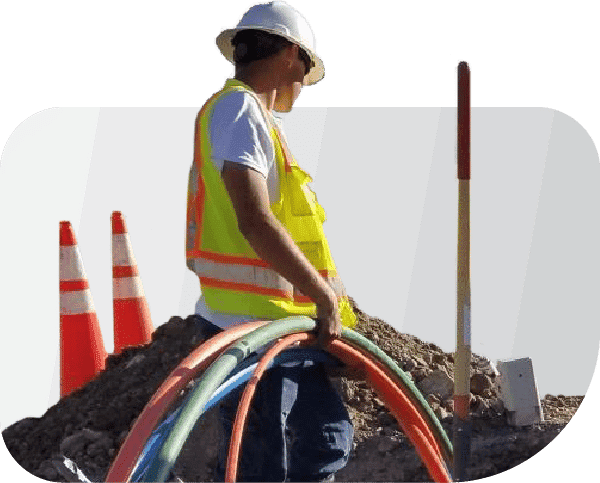 LOCAL AND SIMPLE
Western Slope Internet,

by Your Friends and Neighbors.

Locally owned and operated. Your support stays local because this internet is a community effort.

Download an HD Movie in:
How fast you can download Top Gun: Maverick on a 1,000 Mbps fiber internet connection.

Download an HD Movie in:
12 Minutes
Download Top Gun: Maverick in 12 minutes on a 50 Mbps cable internet connection.
Go Gig or Go Home
Why Clearnetworx Fiber Internet?
Symmetrical
Our symmetrical speeds allow you to upload files as fast as you can download them.
Unlimited Data
The point of our fiber is internet freedom. So use as much as you want without the fear of data caps.
Speed of Light
Fiber optic internet uses glass and light, so your bandwidth doesn't suffer from provider overselling.
Reliable
Fiber internet isn't susceptible to heat, cold, and water like your traditional cable service.
FAQ
Frequently Asked Questions
Who is Clearnetworx?
We're a locally owned and operated fiber and fixed wireless internet service provider. We started this company in 2012 as a solution for our local community after watching businesses and residents leave because they did not have access to reliable and sufficient internet service.
What is Fiber Internet?
Fiber optic internet uses glass strands to carry terabytes of data per second. Its capacity is virtually limitless which means the infrastructure we place in the ground is future-proofed for the needs of the communities we serve. We can provide our customers with gigabit speeds regardless of how many homes we connect in your neighborhood. Because fiber optic uses pulses of light to transmit data, it's also not susceptible to weather, temperature, and water like traditional cable providers. So in short, we're making the investment in fiber internet because we believe it's the best investment for your community.
What is Fixed Wireless Internet?
We believe in bringing a better internet experience to everyone. And while fiber internet is no doubt the best solution, it also takes tremendous time and cost to deploy. One of the best parts of the Western Slope is the ability to get out and live in the country. But that shouldn't alienate you from having access to an awesome internet provider. Our fixed wireless towers expand the reliable and fast services that we offer to residents in more rural areas. All of our towers are only one to two hops away from our fiber backbone. This sets us apart from other wireless providers and allows us to provide higher speeds with better reliability. Our team is always engaged in ways to expand our fiber internet into more rural areas. Fixed wireless just gives you a better internet experience while you wait.
Where do you offer internet service?
We currently have or are expanding service across the Western Slope of Colorado. You can view a full list of our current and upcoming service areas by selecting either Residential or Business.
How much does Clearnetworx service cost?
Our packages and costs vary by service area and our cost to construct in your region. You can select your service area to view pricing specific to your area. For every area, we structure our pricing to be very competitive and not sacrifice our local support structures or super reliable internet.
Do you require a contract?
We don't. We want you to use our service because you want to, not because you have too. So our services are month to month and you wont be charged for anything until service is installed. We won't put any contractual or financial risk on you for supporting us and our growth!
Is there an activation or setup fee?
In some markets we require a $100 activation fee. However, in most new markets we're currently waiving that fee! You can order service online and we'll automatically apply things like free activations if your area qualifies.
Do I need additional equipment to use Clearnetworx internet?
Nope! We want to provide you with a better internet experience, and your home router is a part of that. We include our Clearnetworx X1 Router, a Wi-Fi 6 Dual Band router, with every installation. That way we can ensure all your devices have access to all that speed we're pumping into your home. Of course, if you would rather use your own equipment we can plug straight into your own router as well. Learn more about the Clearnetworx X1 Router, and whole home Wi-Fi here.
Does Clearnetworx offer phone service?
We do! We have scalable phone solutions for both residential and business customers starting at $30/mo. Learn more about our phone service and how it works
here
.
Can I watch TV with Clearnetworx Service?
Well of course! While we don't have our own TV service, we recommend and can even help you set up Youtube TV for your TV solution. It gives you all the live sports, news, and shows as the cable providers, and usually costs less! Plus, you don't have to sign any contracts or lock yourself in with a bundle.
Feel free to give us a call or visit Youtube TV's website to learn more.