Why Fiber Matters
The Impact of Fiber in Your Community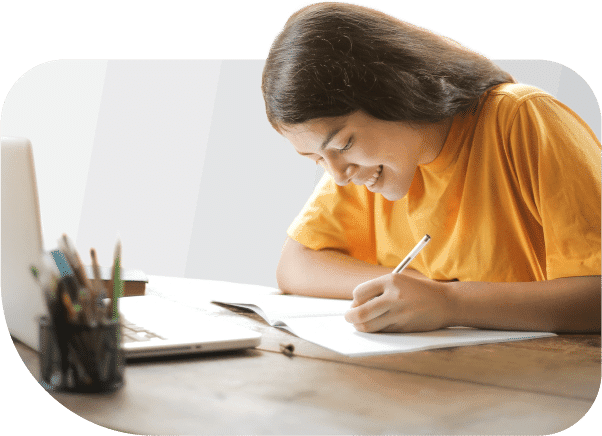 Students & Teachers
Connecting Colorado

Students Pilot Program
Our pilot program kicked off during the beginning of the COVID-19 pandemic. After students and teachers were sent home from various school districts, we began working with our community school districts, municipalities, non-profits, and even other utility providers to expand broadband coverage into rural areas and provide free service to households that could not afford the service. The program quickly evolved into more strategic partnerships with our local school district and a program that attracted over $1 million dollars for fiber internet expansion matched with reduced cost plans for free and reduced lunch households.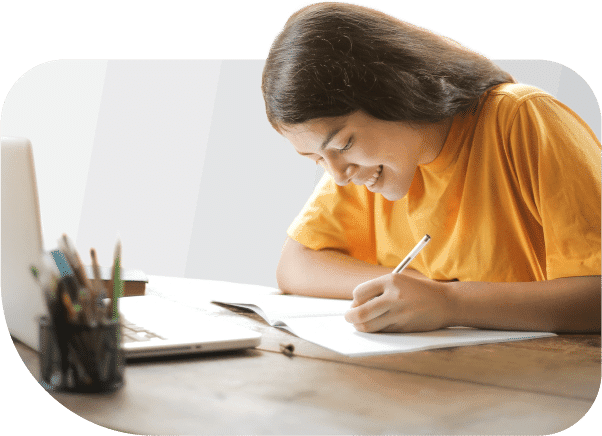 Open & Free Connection
COMMUNITY FIRST

– INTERNET

This company is not just about internet. It's founded and operated by people who grew up in Western Slope communities. We don't just build in our communities, we partner with them. Our local leaders and organizations are deeply involved in our discussions to ensure we're deploying to those who need connectivity most. We leverage grant funds and other creative solutions to expand broadband into even the most rural areas. Our commitment to you and your community is that we will always focus on how our products create solutions.
How We Support
Your Community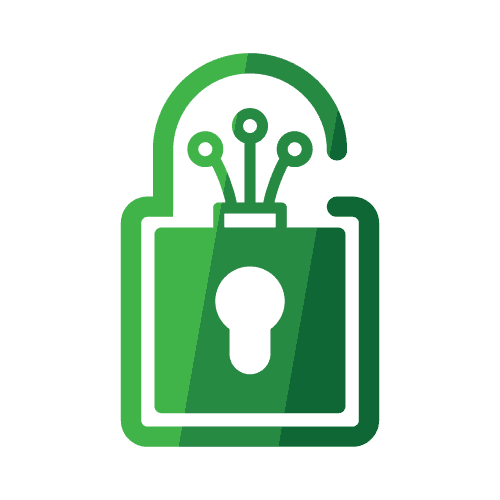 Open Access
We've helped communities across the Western Slope create open access fiber solutions. We're not scared of the competition because we know we provide the best at what we do.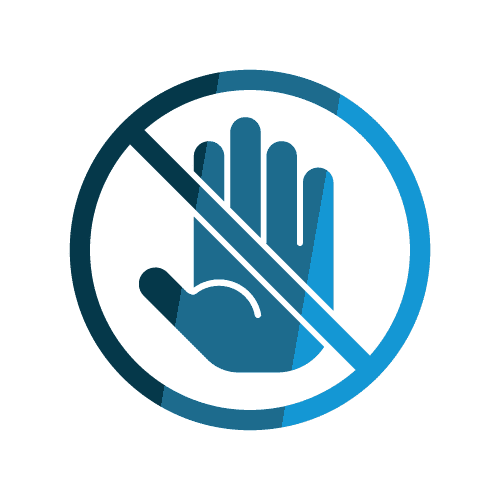 Net Neutrality
Our team will never limit or throttle the sites or platforms you need and love. Our fiber internet has almost unlimited capacity, so why should we stand in the way of how you use it?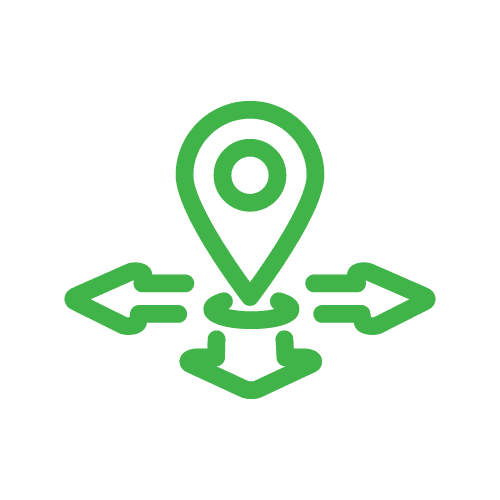 Regionality
We're not just here to build out the dense, high-return, areas of your region. We're a partner, so we work with communities to leverage grant funding and other creative solutions. This allows us to expand broadband in even the most rural areas.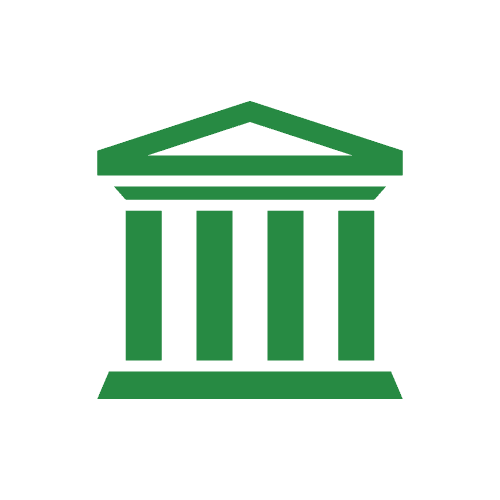 Government Engagement
We partner with our communities by engaging their local leadership. After multiple successful public-private partnerships, our team is well-versed in keeping municipal leadership in the loop on construction, timelines, and even joint trenching opportunities.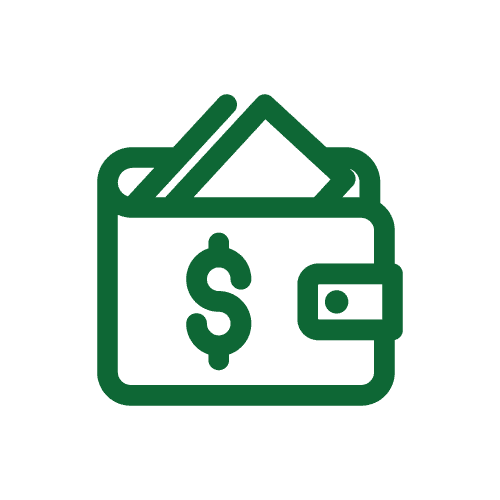 Affordability
Solving broadband availability is only half the battle. By creating affordability programs and partnering with local organizations to implement them, we can ensure all users have access to premium fiber internet, no matter their financial situation.
Affordable Connectivity Program
High Speed Internet for $25/mo?
Awesome internet service and support shouldn't just be for those who can afford it. Through our affordability programs like ACP, you can qualify and receive $30 off your monthly bill. Our local staff will even help you with the qualification process.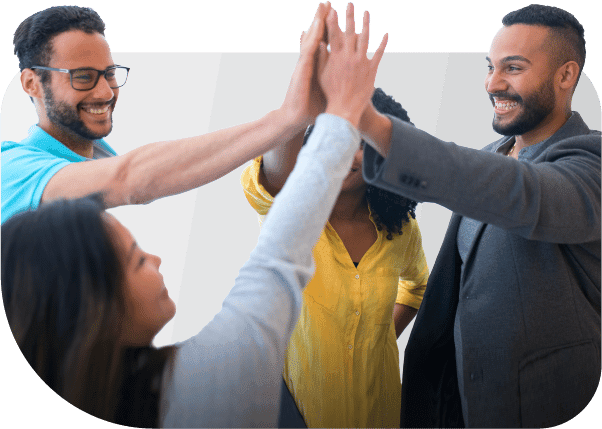 The Community Team
Impacting Our Employees


as Much as Our Customers

The largest way we can impact our communities is through our employees. Our efforts start with the type of jobs we create and how we support our staff. It takes a community team to build and support a community fiber network, so we staff 100% locally. We strive to be the best at fiber internet and even better at creating the best place to work on the Western Slope.