Fiber Internet
For Your Home
We keep it simple to select the best service to meet your home Internet needs! Click below to get started.
Pick Your Service Area
Current
Fiber Service Areas

Click your location below to
view pricing
we are growing and are working to add more service areas to our network.
You may qualify for a
$30 discount

through the Affordable Connectivity Program.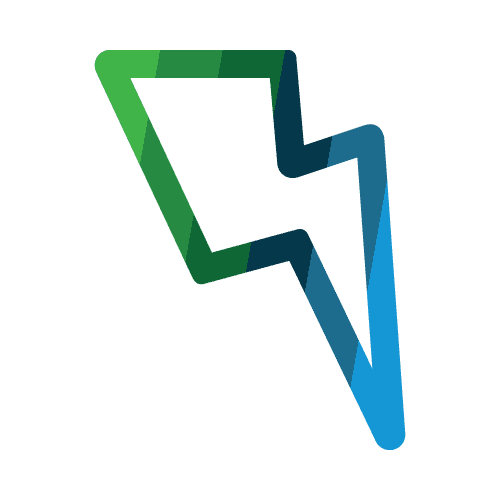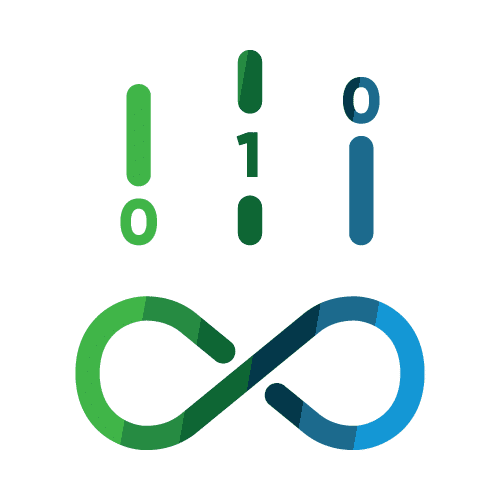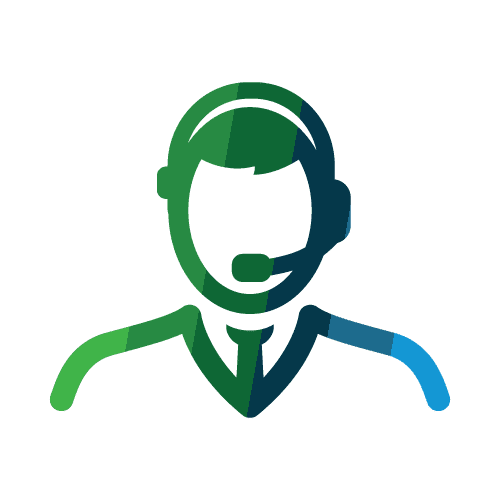 Local Colorado-Based Support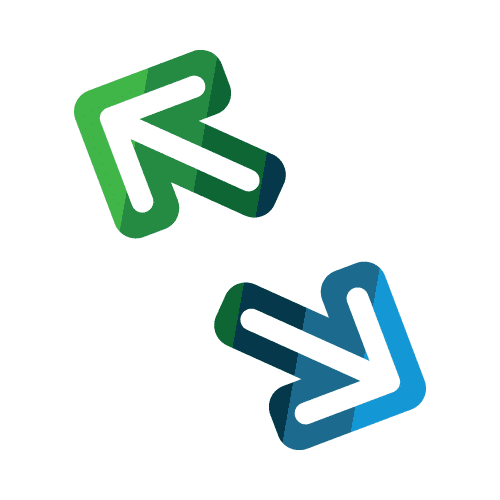 TV:
Cut the Cord
With streaming Internet, your content options are endless. Here are just a few of the ways to save money and get great TV content.