Clearnetworx X1 Router
Fast Internet Shouldn't Stop at Your Wall.
Tired of your internet provider blaming the poor speeds or connectivity on your router? We were too, so we include our awesome X1 Router as part of our service!
Built In Wi-FI 6      Extendable Mesh Units      Managed Router & Wi-Fi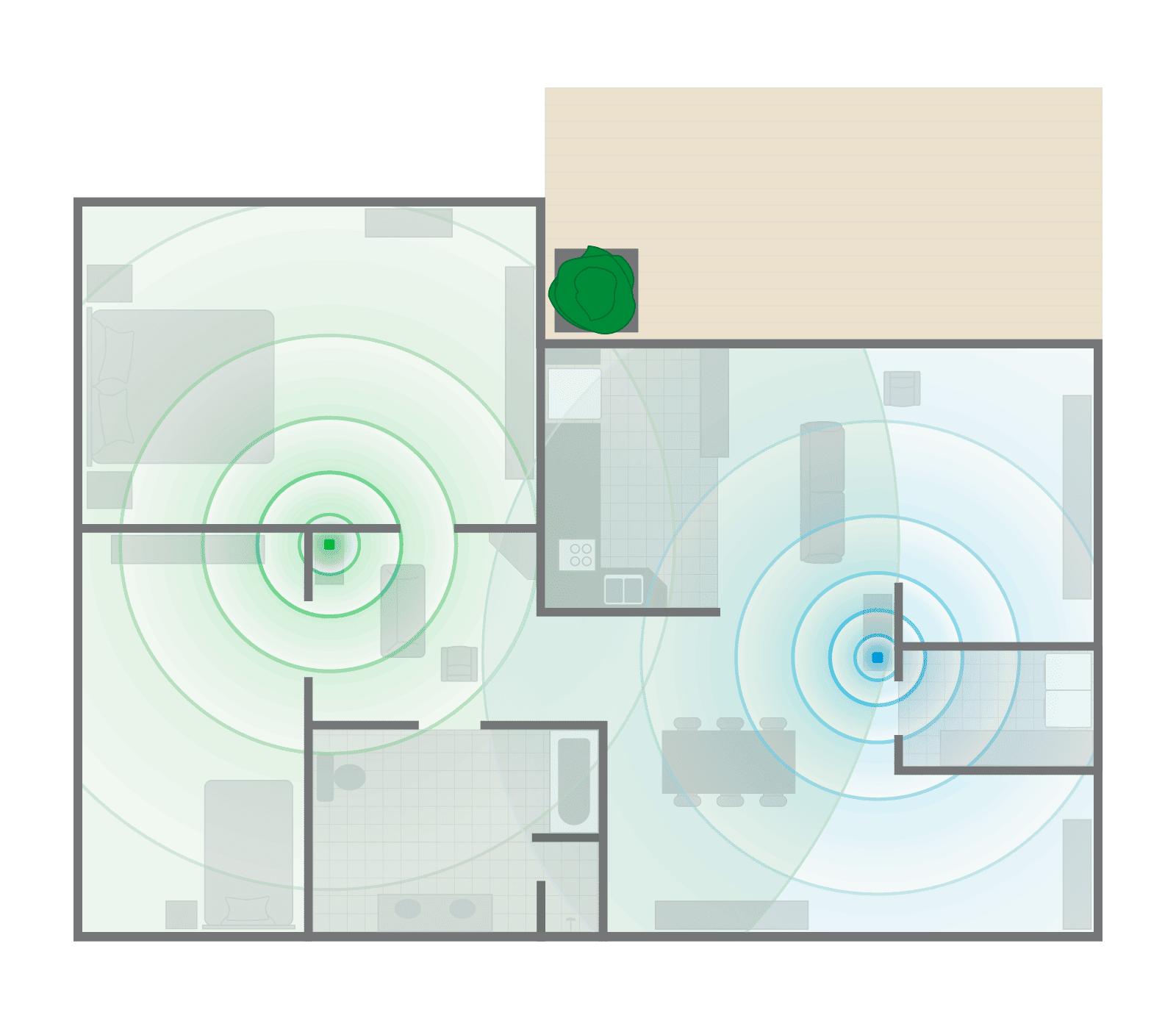 Whole Home Wi-Fi
How about Wi-Fi that
works in every room?
Fast internet is the best! That is, until it only works through half your home. One size fits all doesn't work when it comes to your wireless router. Your awesome new internet connection should work in every room of your home, whether it's 1500 sq feet or 4500 sq feet.

Extendable Mesh Units
We include our Clearnetworx X1 Router with every installation, which is ready to cover a 1500 sq foot home. However, if you're having connectivity or speed issues in the far end of the house, we'll help you install one of our Mesh units, which sync with your router and extend your Wi-Fi's reach. We can install as many units as your home needs to make sure all the nooks and crannies are covered.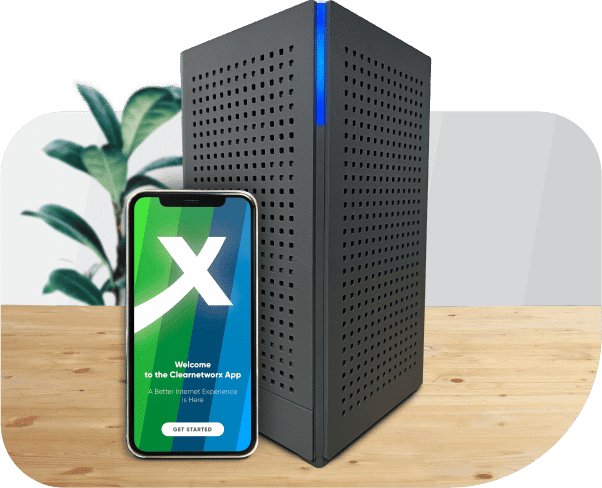 Tri-Band Wi-Fi
Future Proof your Internet,
and Your Wi-Fi
Our Clearnetworx X1 Router comes with built in Wi-Fi 6, so you can utilize 2.4Ghz, 5Ghz, and 6Ghz. Our Wi-Fi is ready for all the devices you have, past and present. Plus, experience 30% faster speeds on Wi-Fi 6 enabled devices.
Managed Router & Wi-Fi
No Excuses from this
Internet Company
Isn't it annoying when your internet company tells you all your connectivity problems are because of your router? It's not like you know how to fix it! That's why the Clearnetworx X1 router is completely managed and supported by our team! Forgot your password? We'll reset it for you. Need help creating a new network? We'll set it up for you. And of course, we'll help you troubleshoot any problems with connectivity or speed.
A better internet experience

starts with your home router.

Clearnetworx provides an X1 Router with every internet service package.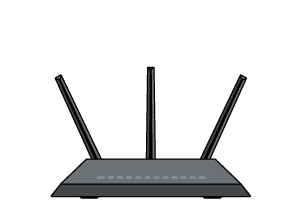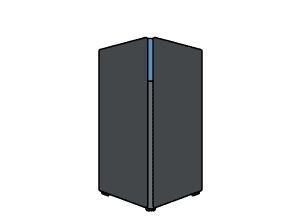 Clearnetworx X1 Router
Our Fiber with Our Router
FREE
Choose from any of our fast and reliable internet packages to fit your needs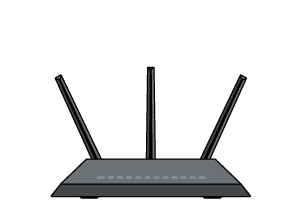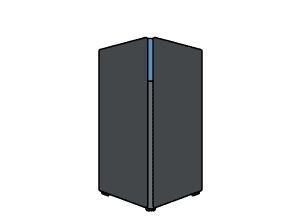 No extra monthly fee. Comes with every new installation of our internet service.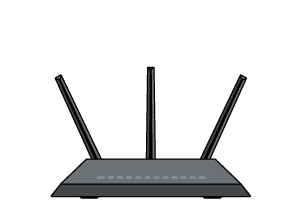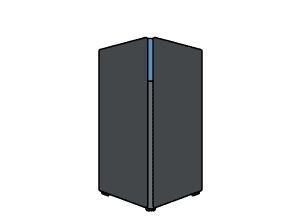 Built-in Wi-Fi 6 and dual-band technology so all your devices can connect at the fastest speeds.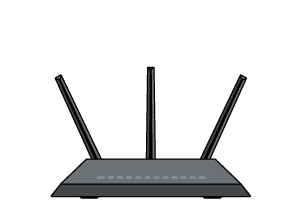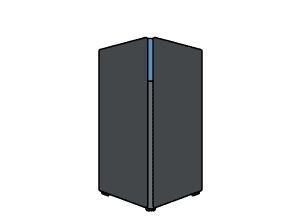 Mobile app for you to manage your Wi-Fi and connected devices. Plus you can test your internet connection.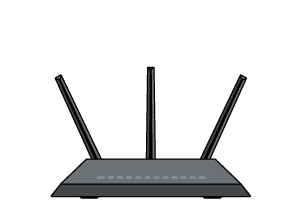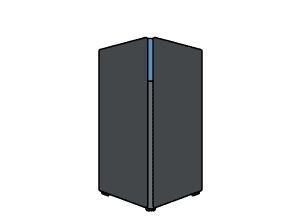 Provides our local team with insights so we can help you troubleshoot your connections.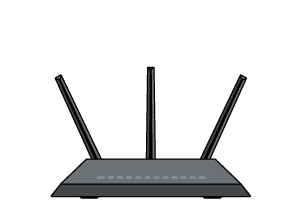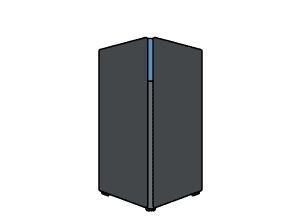 Add our mesh access points to expand wireless coverage throughout your home.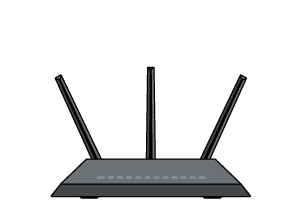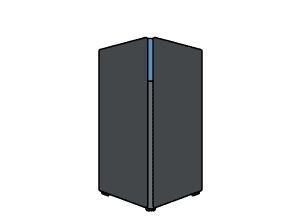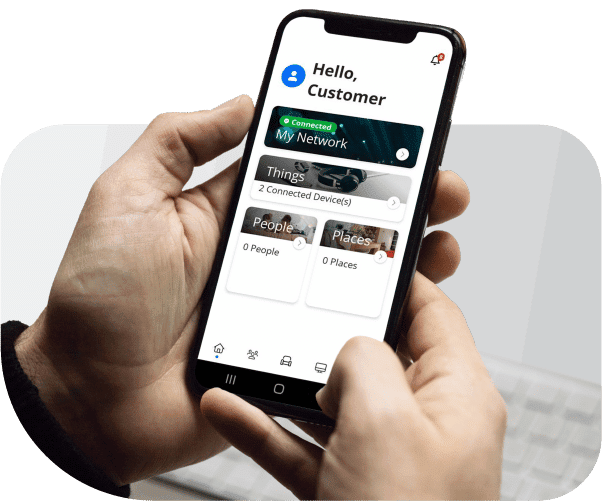 Mobile App
Power our Internet from the
Palm of Your Hand
Manage your Wi-Fi networks, check your internet status, get insights into your home network, and even reboot your router, all from our mobile app. It's part of our commitment to convenience and a better internet experience.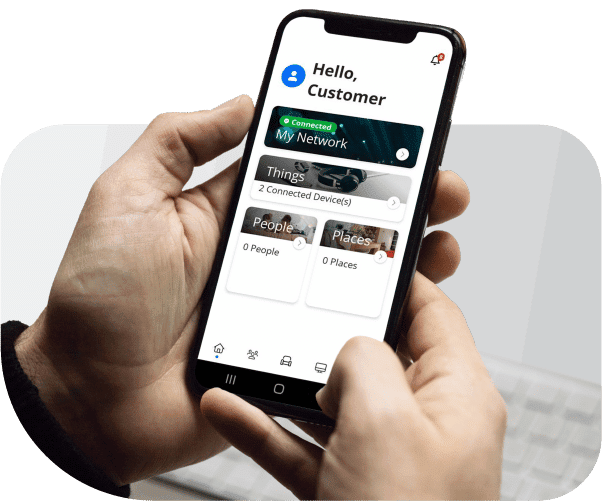 FAQ
Frequently Asked Questions
What's a Wireless Router?
A wireless router is what allows all the devices in your home to connect to our awesome internet. Sometimes you'll hear it referred to as a gateway because it's the gateway for your connection to our internet and the world wide web. You connect your devices either through a physical wire (ethernet cable) or through wireless (Wi-Fi).
What's a Mesh Unit/Mesh Network?
A mesh network comprises individual units that communicate with each other and your X1 Router to extend your Wi-Fi coverage into every area of your home. Mesh units are placed in areas of your home where the signal from your router doesn't reach and provide a fresh, strong signal for your devices to connect to.
What's the Difference Between a Mesh Network and an Extender?
A mesh network uses devices that all sync and communicate with each other. That way your wireless network is the same across all devices and you transition smoothly between them. On the other hand, extenders often create a new wireless network which means your devices has to switch between networks which may seem like losses in connectivity.
What's Better? Wired or Wireless Connections?
Traditionally, your wired connection to both your router and internet connection is better. Wi-Fi (Wireless) is always improving, but wired connections eliminate potential interference or distance issues.
Do I Need to Purchase a Clearnetworx X1 Router?
Nope, we install an X1 Router during every installation as part of your monthly service. It's part of the service we provide to you so we can ensure your internet experience is always top notch. Because it's part of your service, if the router ever dies or has any issues, we'll troubleshoot and replace it for free.