Oh hey Cortez,
Let's get you connected!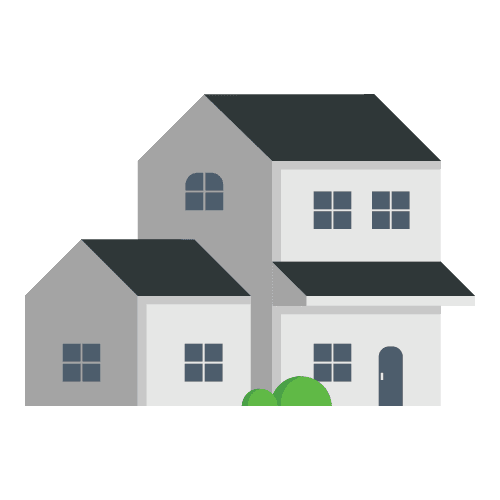 Residential Fiber
Stream movies and TV, work from home, or game with the pros.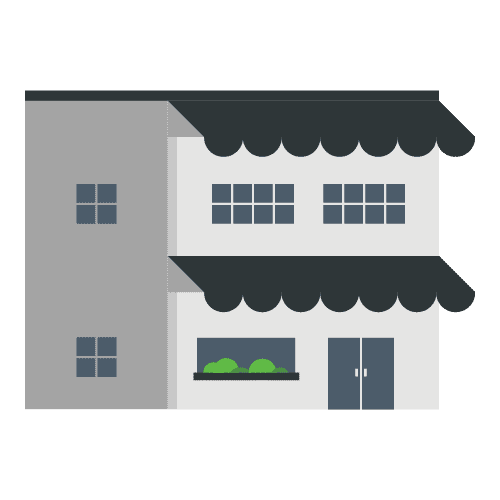 Business Fiber
Download and upload large files at gigabit symmetrical speeds.
Cortez, CO
Cortez is a central location for a myriad of cultural and outdoor attractions including the San Juan Mountains, Mesa Verde, and the Four Corners. We are excited to bring our lightning-fast speeds to the city of Cortez in 2023.
The
Clearnetworx Difference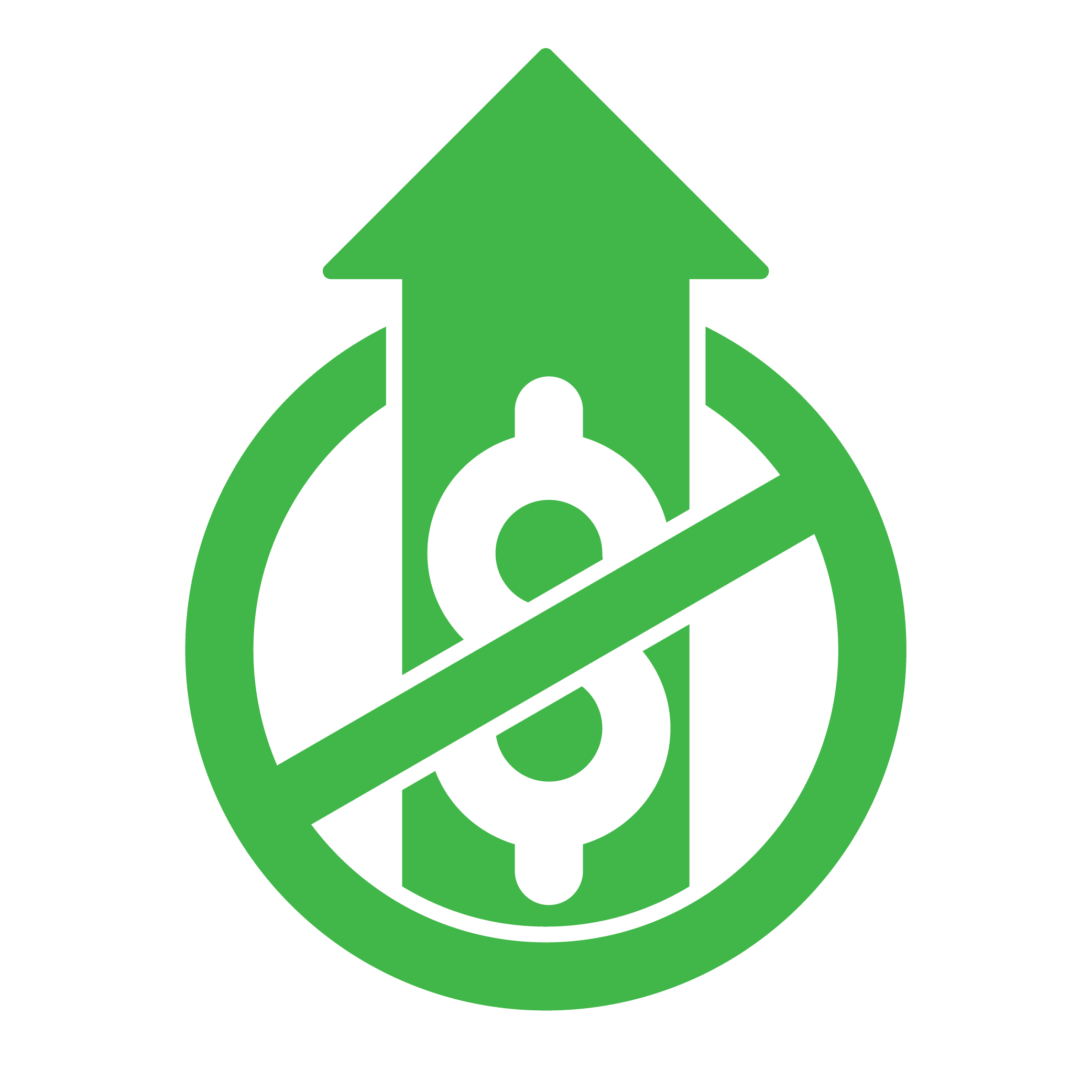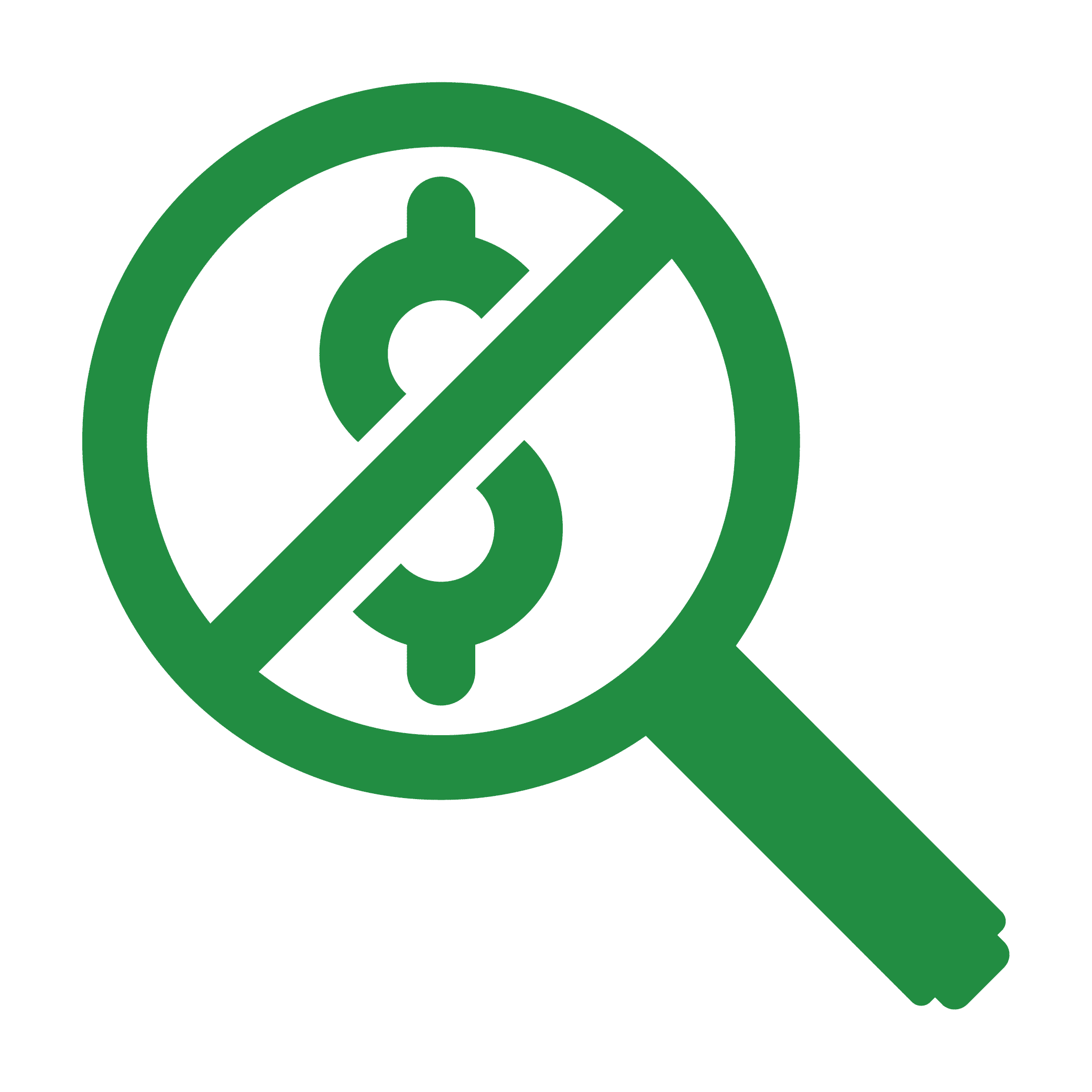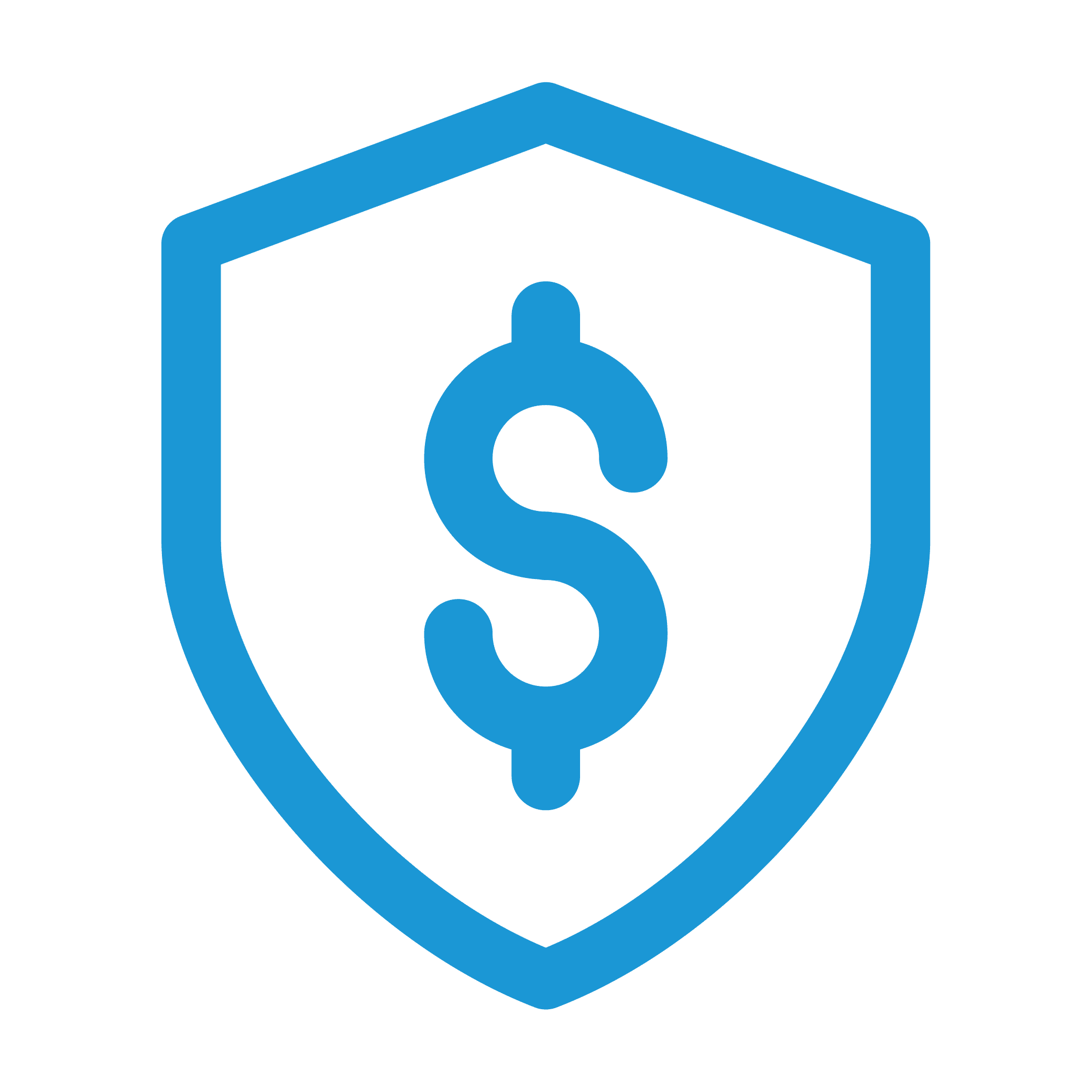 Cortez's Construction Map
Your Better Internet Experience Is
Coming Soon
It's exciting – we get it! And while we look forward to getting you connected, there's a lot of hard work that goes into constructing a fiber network. Luckily, you can stay up-to-date with our progress using the map here.
Click each zone for notes on construction.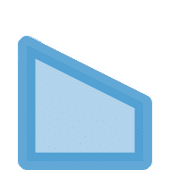 Waiting on Construction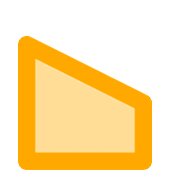 Under Construction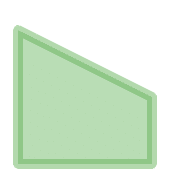 Live!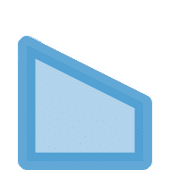 Waiting on Construction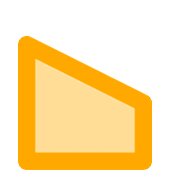 Under Construction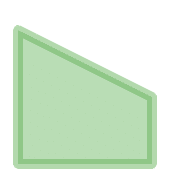 Live!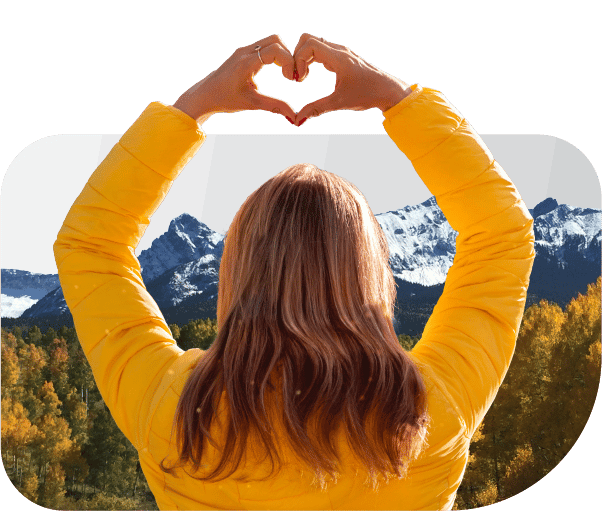 100% Local
Local Support with

Local Heart
Our team is 100% based in the Western Slope. We're your neighbors and community members and we care about how the internet impacts your business. We take the time to connect you with the right product and make sure your supported down the road.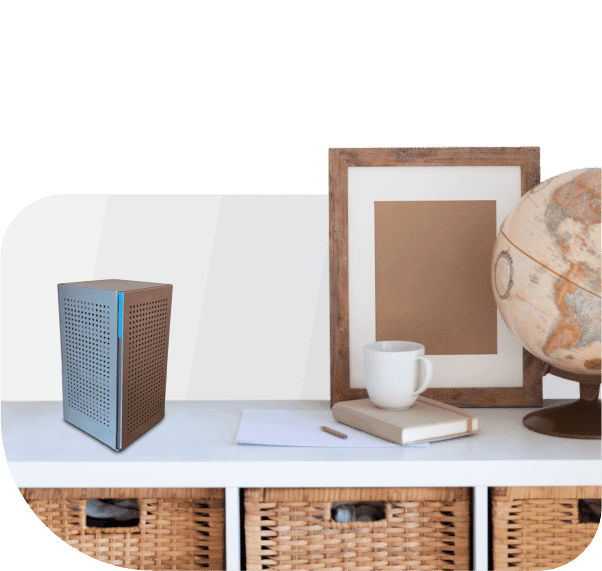 Clearnetworx Router
Whole Home

Wi-Fi
Grow your Wi-Fi coverage with your house. Our X1 router uses expandable access points to make sure your awesome new connection reaches into every area of your home.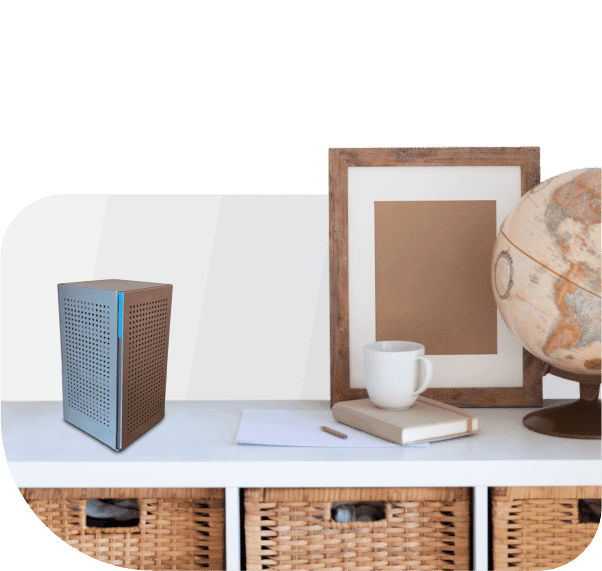 Network Reliability
Reliability You Can
Count on
Our reliable fiber backbone means your internet stays up, and our 100% local network support team allows us to respond to issues within 10 minutes.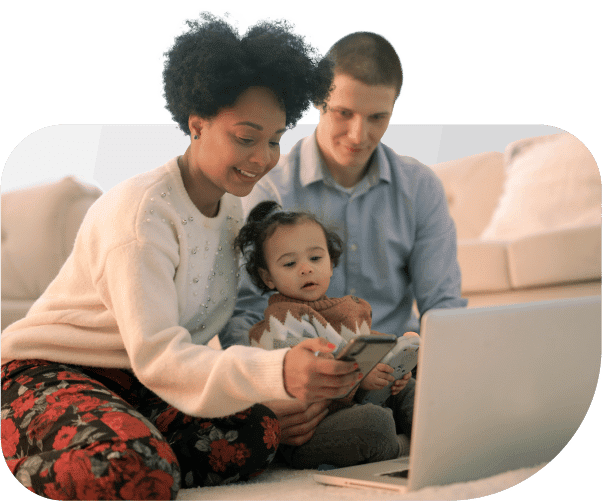 Future Proof
Forward Thinking

Internet
We're investing in reliable and scalable fiber optic internet because our technology should keep up with how you use the internet. It's part of our community commitment to solutions and not just technology.