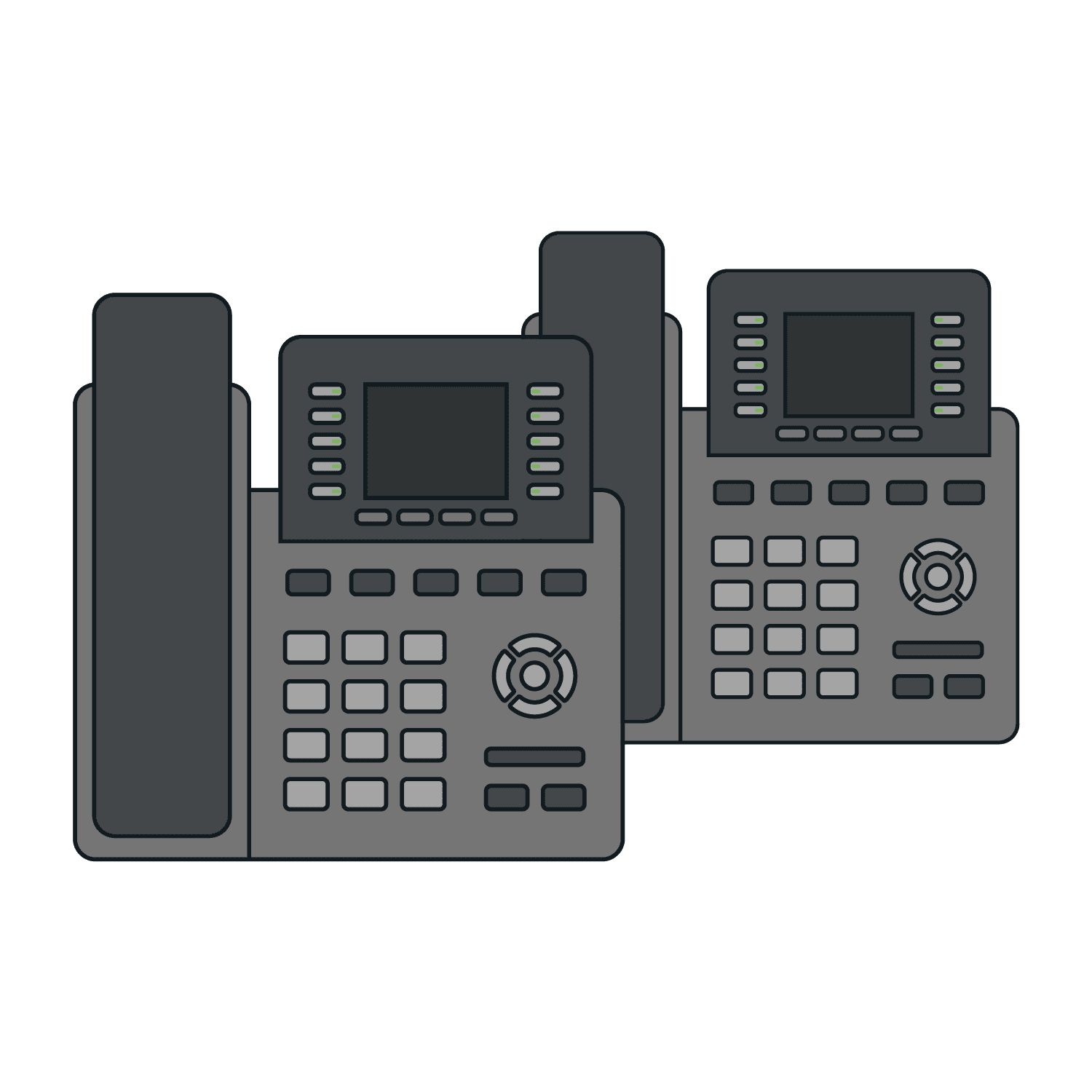 Clearnetworx Voice
Business Hosted Phone
A phone service, and system, that scales with your business. Starting at $20/extension.1
SIP Trunks for Business
Set up voice trunks for your existing phone system.
Starting at $30/line
Analog Voice Lines
Use our digital lines on your analog phone system.
Starting at $30/line2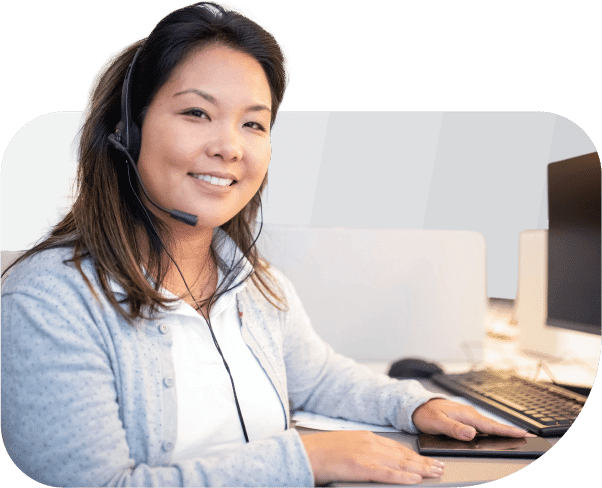 Scaleable Voice
From Small Business

to Call Center
One size fits all never really fits well. So we set our voice products to scale with your business. Whether you need one phone, or an entire call center, we have a competitive product paired with our 100% local support.
Mobile Extensions
Take Your Calls,
Wherever You are
Moving services shouldn't be inconvenient, so we'll port your number over from your current carrier and set it up on your new service. You stay in touch with your friends, and we'll worry about the technical stuff.
Hosted Business Voice
Pair Your Phone Service
with a Phone System
Let's simplify things and combine your phone service and system into one bill. Our Hosted voice product places your phone system in the cloud and gives you tons of enterprise features. Plus, you pay per extension, not per line, so you can scale your business however you see fit.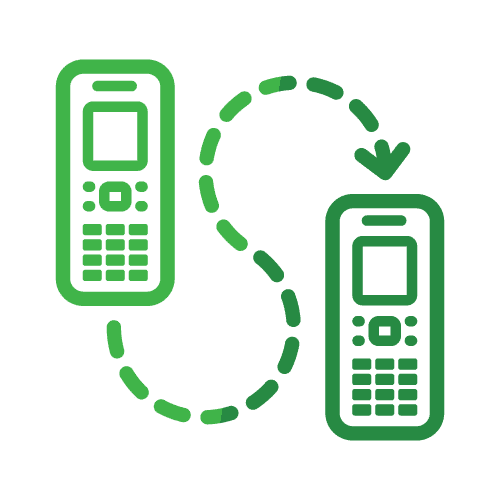 Custom Routing
Set your own schedules, call groups, and holiday routing.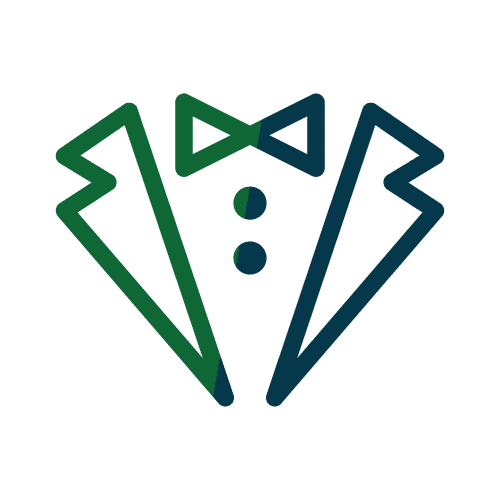 Auto Attendants
Create auto attendants for your voicemail, or specific call groups.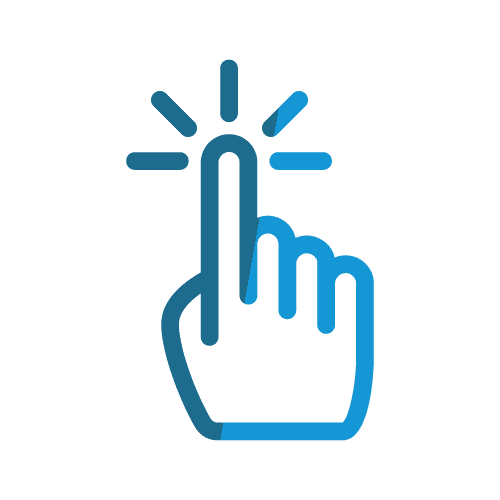 Programable Buttons
A real phone system with real features. Let us set up custom button features.
Take Your Extension on the Go
Your phone system lives in the cloud, so your extension works wherever there's internet. Stay connected whether you're working from home or the local coffee shop.
One Bill, One Call
With Hosted Voice, we combine your phone service and system into one. So you pay one bill and call one team when you need help or want to grow your system.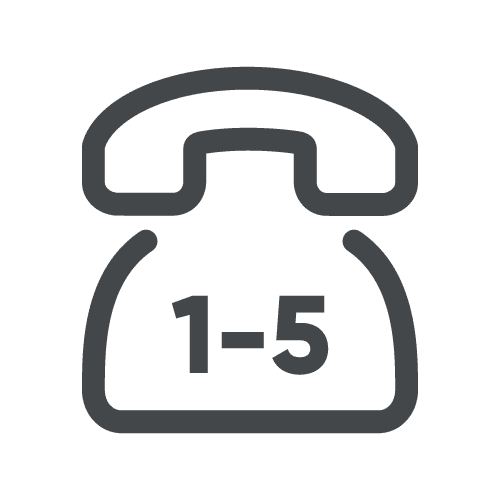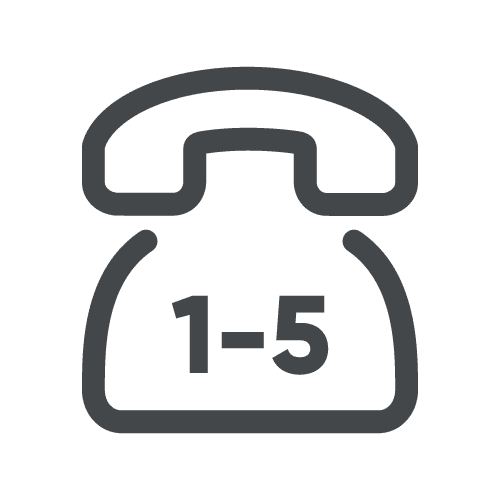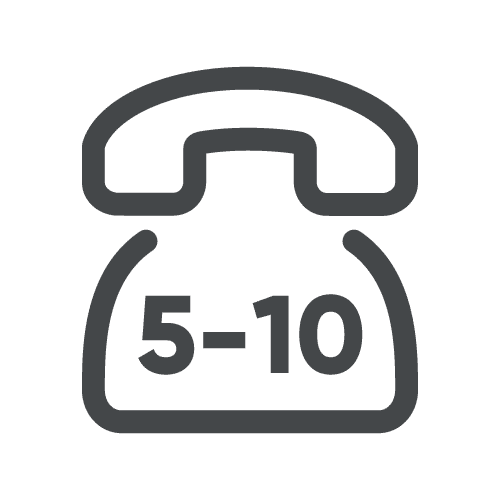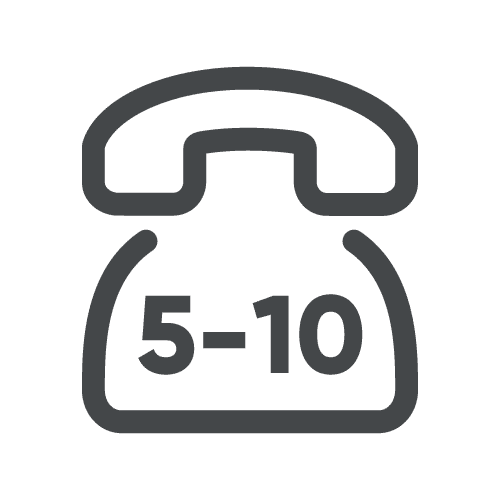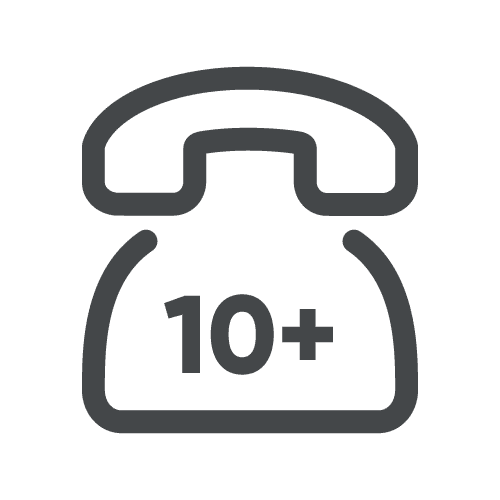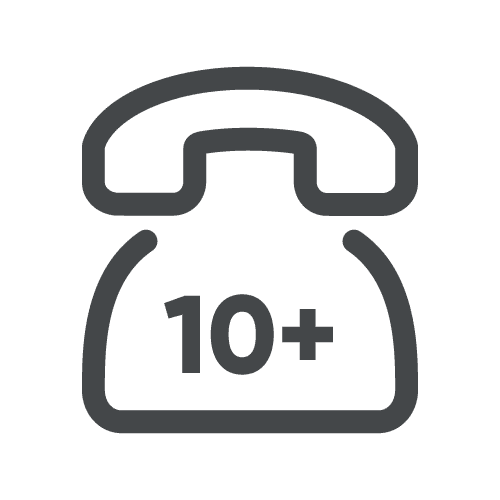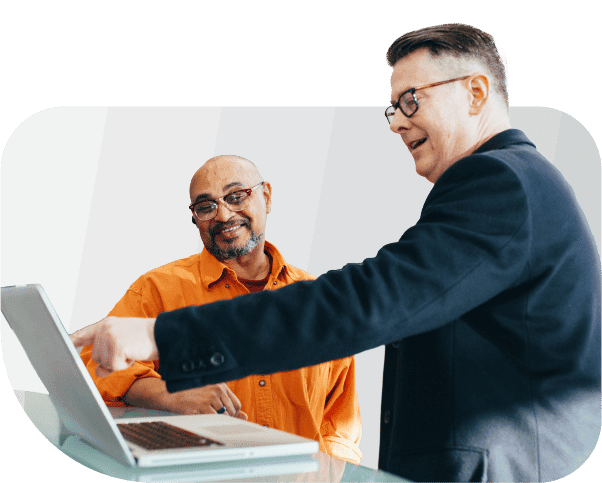 Easy Cutover
Let Us Work with

Your I.T.
We get it. You want to run your business, not be the phone guy for the day. Put us in touch with your IT company or team and we'll work directly with them to make sure your phones are cut-over smoothly.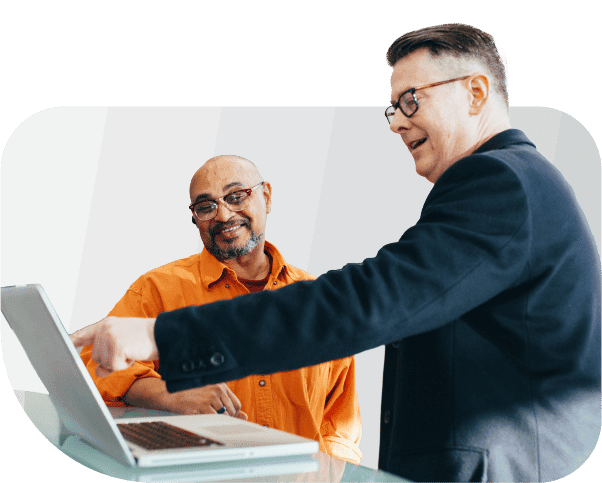 FAQ
Frequently Asked Questions
How does Clearnetworx Voice work?
Unlike analog phone providers, we deliver your phone service over your internet connection. It gives you crystal clear audio and allows you to take advantage of awesome phone features. Because of this, if you lose your internet connection, your phone will also drop. Luckily we have some of the most reliable internet out there.
Can I use my current phone system?
Of course! Your current phone system may take our SIP voice product. One of our Business techs will work with your to get the right service quoted and set up. Just give us a call and we'll walk you through the rest. No need to figure that out all on your own.
Do you require a contract for voice service?
Most often we'll be installing your internet at the same time as your phone. Our add on products, like voice service, follow the same contract term you signed up for on your internet. So if you signed a 1-year flexible contract for internet service, that same term applies to your voice service.
Can I make international calls with Clearnetworx Voice?
Absolutely. Our standard phone service comes with unlimited local and long distance calling. We do offer international calls as an add on to your voice plan. Just give us a call and we'll help you get everything set up.